When
See below for additional related events
The culture shock cuts both ways when an Italian sports journalist lands in '60s Sydney in Michael Powell's adaptation of John O'Grady's comic novel.
Casts a satirical light on Australian attitudes towards so-called 'New Australians'... [with] a veritable cavalcade of Australian actors and entertainers, including the legendary Chips Rafferty and future Crocodile Dundee sidekick John Meillon.
Nino – Italian film star Walter Chiari (Bellissima) – is a visiting sports reporter in over his head when he arrives in Sydney expecting to work for a bilingual magazine but discovers his contact has skipped town. At a loose end in a foreign country with limited knowledge of its social customs, Nino lands a job as a builder's labourer, where he gets a fast lesson in the local vernacular and Australian way of life.
Curator's Note
Adapted from Nino Culotta's – aka John O'Grady's – comic novel set in Menzies-era Australia, They're a Weird Mob was the first of two features shot on location in Australia by lauded British director Michael Powell (The Red Shoes, Peeping Tom). The other, Age of Consent (1969), starred a young Helen Mirren; based on a Norman Lindsay novel it was shot on Dunk Island. In its jocular way, They're a Weird Mob was one of the first locally produced films to deal openly with latent xenophobia and prejudice against 'new Australians'. An international cast boasting familiar faces as well as stars from the UK and Europe featured, alongside Chiari, Claire Dunne, Chips Rafferty, Slim DeGrey, Aida Chelli, Ed Devereaux and John Meillon.
– Roberta Ciabara; Curator, Film
Courtesy:
Umbrella Entertainment
Days of Summer program (Sat 17 Dec 2022 – Tue 14 Feb 2023)
There are no upcoming related events at this time.
COVIDSafe visitor guidelines, information on accessibility, amenities, transport, dining options and more.
Our restaurant, cafe and bar in the heart of Fed Square features a seasonally driven menu developed by acclaimed Melbourne chef Karen Martini.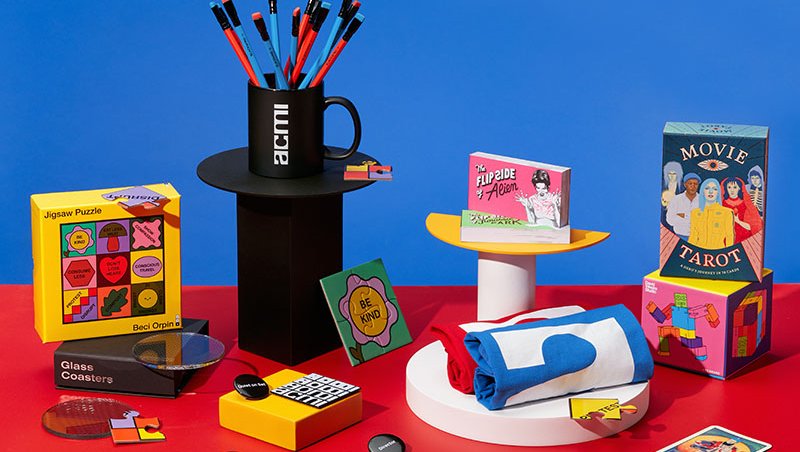 Melbourne's favourite shop dedicated to all things moving image. Every purchase supports your museum of screen culture.