Olivia Newton-John and legendary Hollywood hoofer Gene Kelly roller-disco their way into immortality in the 1980 romantic musical fantasy powered by ELO.
Mesmerising... its mere existence is cause for fascination... devised for the biggest and most gleaming of screens.
Struggling freelance artist Sonny Malone's fortunes turn around when he meets the enchanting Kira (Olivia Newton-John), a muse of an altogether higher order – she's one of the 9 Muses of Olympus, by Zeus! – while also befriending Danny (Gene Kelly), a former big band leader with a mysterious connection to Kira.
Curator's Note
Look, the plot doesn't hold water, but that's not why you're here. If you let it, Xanadu will transport you to a state of almost unbridled euphoria that transcends its clunky 'plot' and the bizarre but oddly compelling musical mash-up of 1940s Andrews Sisters-inspired retro-kitsch tunes and 80s glam-rock that animate the musical's nightclub-set finale. And how about Gene Kelly on skates! The synth rock ELO soundtrack, inexplicably heart-wrenching songs written and composed by John Farrar for Newton-John and the soaring vocals of our too-soon departed songstress are what elevate Xanadu beyond a cult curio. The musical was Gene Kelly's last on-screen role. Almost three decades after his career-defining turn in legendary Hollywood musical Singin' in the Rain, he partnered with Newton-John in a breezy duet – 'Whenever I'm Away from You' – choreographed by Kenny Ortega of Saturday Night Fever fame. Though there was admittedly little spark between Newton-John and co-star Michael Beck, ONJ did meet future husband, Matt Lattanzi, on set. He's the (handsome) dancer with the longish dark hair sporting a raspberry-coloured velour V-neck. Ah, the 1980s.
– Roberta Ciabarra; Curator, Film
Source:
Universal Pictures
Courtesy:
Universal Pictures
When
See below for additional related events
Multipasses – see more films in this program for less
Days of Summer program (Sat 17 Dec 2022 – Tue 14 Feb 2023)
There are no upcoming related events at this time.
COVIDSafe visitor guidelines, information on accessibility, amenities, transport, dining options and more.
Our restaurant, cafe and bar in the heart of Fed Square features a seasonally driven menu developed by acclaimed Melbourne chef Karen Martini.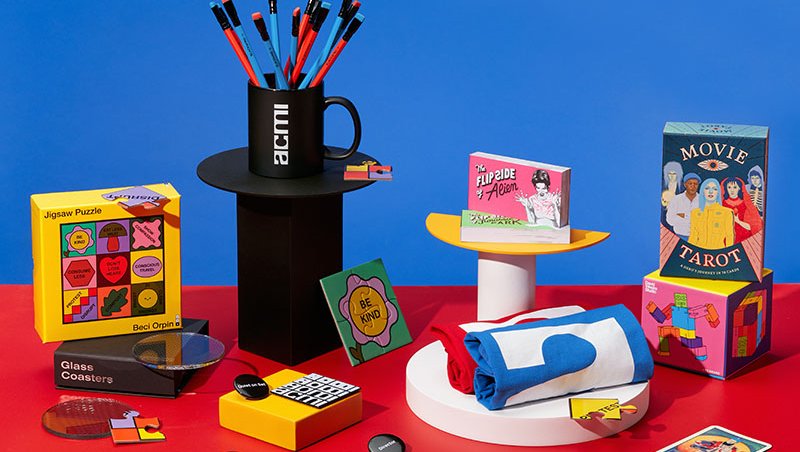 Melbourne's favourite shop dedicated to all things moving image. Every purchase supports your museum of screen culture.