When
18 Dec 2021
2.30–3.30pm
See below for additional related events
What makes a Disney score so special?
Join Andrew Pogson, Dan Golding and Nicholas Buc in a special Disney-themed live presentation of their film soundtrack podcast Art of the Score, exploring the structure of classic Disney musicals and discussing the different elements that make these soundtracks so special.
Art of the Score is a podcast that aims to explore, demystify and celebrate some of the greatest soundtracks of all time.
About the hosts of Art of the Score
Andrew Pogson
Andrew Pogson is a producer, director and jazz musician. He is currently Head of MSO Presentations at the Melbourne Symphony Orchestra, having programmed shows with artists like Sting, Randy Newman, Tim Minchin and Flight Facilities, along with movie projects like the Lord of the Rings trilogy, Back to the Future, and Star Trek. Andrew has also produced and directed many world premieres with the MSO such as The Doctor Who Symphonic Spectacular, Video Games Unplugged and This Gaming Life with music comedy trio Tripod.
Nicholas Buc
Nicholas Buc is a composer, conductor, arranger, violinist and pianist. He received the inaugural Fellowship of Australian Composers Award at the University of Melbourne. As the recipient of the Brian May Scholarship for Australian film composers, he studied a Master's Degree at New York University, where he received the Elmer Bernstein Award for Film Scoring. He has conducted many live in-concert events, including world premieres of John Williams' Star Wars: The Last Jedi, Hans Zimmer's The Lion King (2019), Alan Menken's Beauty and the Beast (2017), The Little Mermaid and Star Wars: Episodes IV, V, VI and VII. He has conducted all of the major Australian symphony orchestras as well as many major US and Asian orchestras.
Discover the creativity and innovation of almost 100 years of Disney Animation.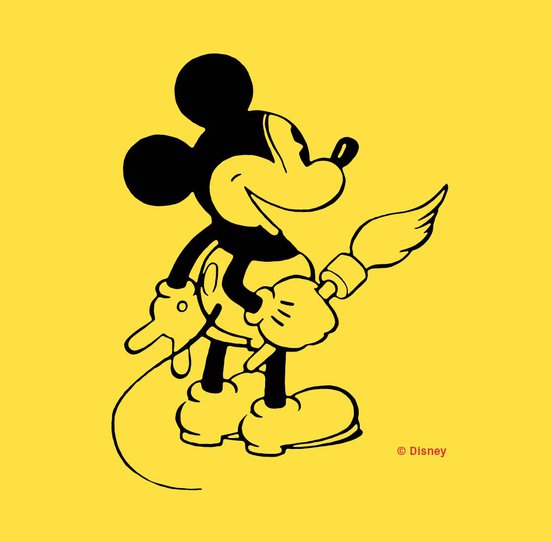 Read our COVID-safe visitor guidelines, information on accessibility, amenities, transport, dining options and more.
As well as great coffee and snacks, our new restaurant features a seasonally driven menu developed by acclaimed Melbourne chef, Karen Martini
Once you've seen all the incredible works in the exhibition, delve into the Walt Disney Animation Studios collection in the comfort of your own home on Disney+. The collection gives you endless access to Disney Animation movies, TV shows & more. Subscription Required. Conditions Apply.
Image: Raya and the Last Dragon (2021) © Disney
Read more about the magic behind Disney's animation