ACMI presents
My Girlfriend is a Serial Killer + Q&A
Kayoko Asakura
|
Japan
|
2019
|
Unclassified (15+)
A recluse peers into a beautiful young woman's life and discovers more than he bargained for in Kayoko Asakura's bloody yet tender film.
Depressed, directionless and self-confined to his bedsitter, Etsuro (Yôsuke Sugino) is ready to end it all. However, when he accidentally discovers a peephole into his neighbour's apartment, a voyeuristic urge reinvigorates his humdrum life. On the other side of the peephole is Ms. Miyaichi (Haruka Fukuhara), a beautiful young woman who is soon inviting him around for dinner. While Etsuro continues to secretly spy on her, Ms. Miyaichi has a secret of her own – one much more violent.
Taboos are shattered in Kayoko Asakura's most recent feature film which strikes a balance between the tender and the blood-soaked.
Join us in the cinema for this very special Australian premiere screening followed by a Q&A with the film's director Kayoko Asakura.
Source:
Hakuhodo DY Music & Pictures
Courtesy:
Hakuhodo DY Music & Pictures
When
Rating
Unclassified (15+)
Viewers under the age of 15 must be accompanied by a parent or legal guardian. Contains horror themes, frequent violence and gore.
---
Visitor guidelines, information on accessibility, amenities, transport, dining options and more.
Our restaurant, cafe and bar in the heart of Fed Square features a seasonally driven menu developed by acclaimed Melbourne chef Karen Martini.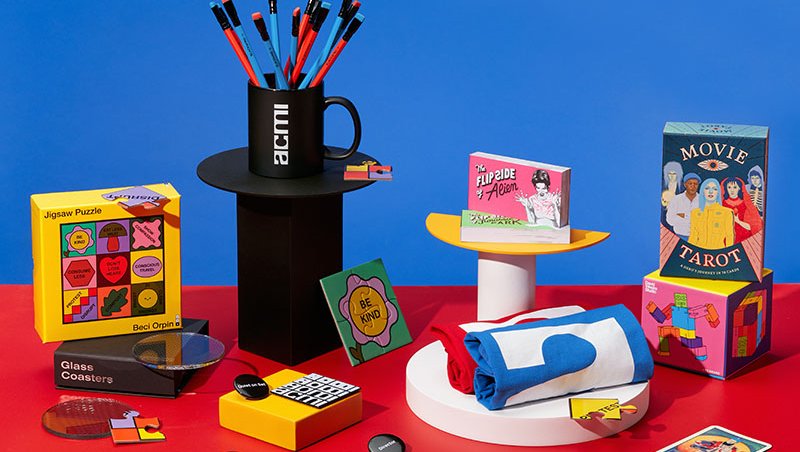 Melbourne's favourite shop dedicated to all things moving image. Every purchase supports your museum of screen culture.