Dorothy Dandridge and Harry Belafonte star as ill-fated lovers in Otto Preminger's reimagining of the classic opera Carmen.
The classic tale of Carmen and her tragic love affair with a Spanish cavalry soldier is relocated from 19th Century Spain to World War II-era America in Otto Preminger's exuberantly realised adaptation of Georges Bizet's opera. Dorothy Dandridge stars as Carmen Jones, a rambunctious wartime factory worker who sets her sights on Joe (Harry Belafonte), a stalwart GI with dreams of marrying his sweetheart and going to flying school. However, when the pair begin a forbidden love affair, a cruel fate sets the pair on a collision course with jealousy, betrayal and a dangerously fragile masculinity.
The film is renowned for launching and re-launching the onscreen careers of Harry Belafonte and Dorothy Dandridge, respectively. Dandridge had twenty years of acting experience before this, but campaigned strongly for the role. For her performance, she received an Academy Award nomination for Best Actress in a Leading role, the first African-American woman to receive a nomination in that category.
Source:
Walt Disney Company Australia
Courtesy:
Walt Disney Company Australia
When
See below for additional related events
Rating
PG
Contains medium level violence
---
Goddess Sundays program (Sun 9 Apr – Sun 1 Oct 2023)
There are no upcoming related events at this time.
Offers
See more films in this program for less.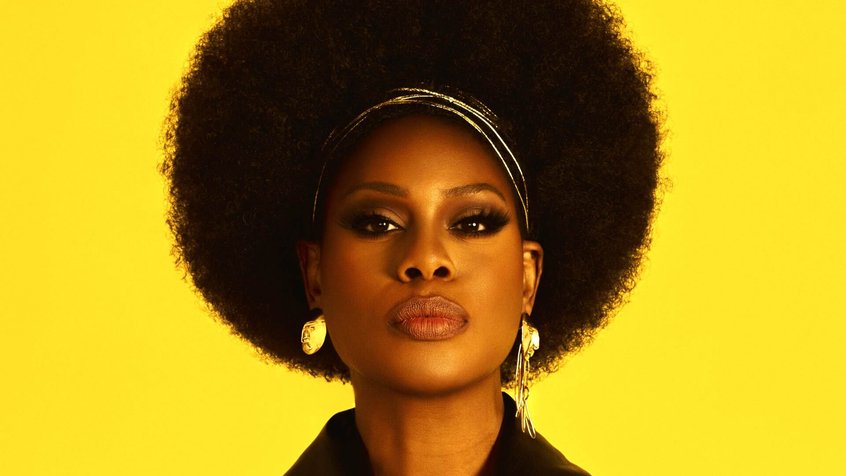 COVIDSafe visitor guidelines, information on accessibility, amenities, transport, dining options and more.
Our restaurant, bar and cafe in the heart of Fed Square features a seasonally driven menu developed by acclaimed Melbourne chef Karen Martini.