Supreme action goddess Michelle Yeoh and scream queen Jamie Lee Curtis are propelled into the multiverse in the Daniels' genre-bending film.
Disillusioned immigrant Evelyn Wang is exasperated with her family and frazzled by the upcoming audit of their laundromat business. When she is suddenly propelled into the multiverse, Evelyn discovers that only she has power to save everyone from total annihilation.
Curator's note
From her breakout martial arts performance in Supercop (1992), through her singular redefinition of a 'Bond Girl' in Tomorrow Never Dies (1997), to the melancholic swordswoman in Crouching Tiger, Hidden Dragon (2000), Michelle Yeoh has long reigned supreme as the goddess of action cinema. In the mind-bending, metaphysical rollercoaster that is Everything Everywhere All at Once, she takes a character originally scripted for her Supercop co-star Jackie Chan and flips it sidewise with a performance that totally elevates the film. This gender-swap decision became pivotal to the film's success, earning her a Golden Globe win and a long overdue Oscar® nomination.
Jamie Lee Curtis's reigning 'Scream Queen' title – bestowed due to her legendary role as Laurie in the Halloween franchise – frequently overshadows her action and comedy credentials. She reprises these strengths as Deirdre, the over-zealous IRS officer in Everything Everywhere All at Once, a supporting role that is both the perfect foil to Yeoh's Evelyn, and the rampant antithesis to all things Hollywood glamour! Curtis' career-first Oscar® nomination is even more glee-inducing given the Academy's long-standing aversion to recognising genre performances.
– Clare Stewart
Language:
Mandarin, Cantonese and English with English subtitles
Source:
Roadshow Entertainment
Courtesy:
Roadshow Entertainment
When
See below for additional related events
Rating
MA15+
Strong violence and crude sexual humour. Viewers under the age of 15 must be accompanied by a parent or legal guardian.
---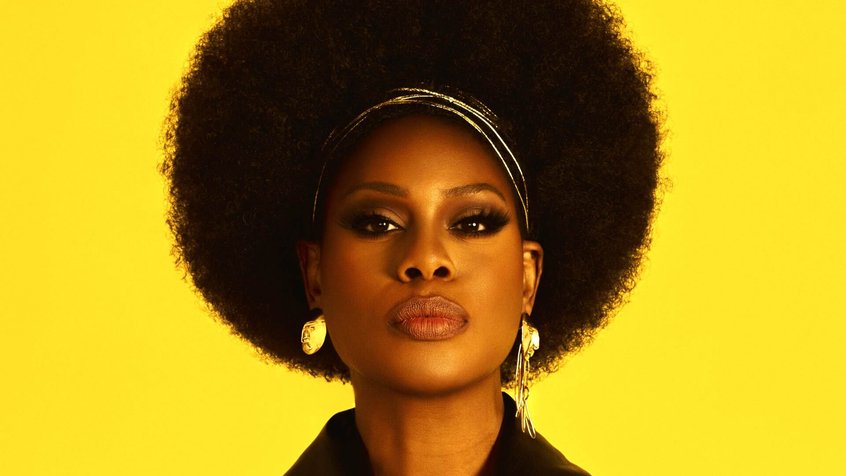 Visitor guidelines, information on accessibility, amenities, transport, dining options and more.
Our restaurant, bar and cafe in the heart of Fed Square features a seasonally driven menu developed by acclaimed Melbourne chef Karen Martini.