ACMI presents
A Fantastic Woman
Una mujer fantástica
Sebastián Lelio
|
Chile, Spain, Germany
|
2017
|
M
Daniela Vega is transcendent in this unflinching, Academy Award-winning portrait of a woman fighting for her dignity.
A brilliant film: a richly humane, moving study of someone keeping alive the memory and the fact of love.
When cisgender divorcée Orlando (Francisco Reyes) suffers an aneurism and falls down the stairs to his death, a seemingly tragic accident becomes even more so as the events that follow begin to rapidly escalate for his younger partner, Marina (Daniela Vega).
A waitress and singer on the rise, her sexuality and socio-economic status immediately place her under suspicion from not just Orlando's spiteful family but the local police. Finding antagonists everywhere she turns, she has to fight not only to maintain her privacy and innocence, but her dignity and respect.
Curator Note
Premiering at the 67th Berlin International Film Festival – where it won the Silver Bear for Best Screenplay and the Teddy Award – A Fantastic Woman went on to have a huge impact during the 2018 awards circuit. Its win for Best Foreign Language Film at the Academy Awards was significant, but so too was Vega's inclusion in the ceremony where she became the first transgender person to present an award in Oscar history.
Filmmaker Sebastián Lelio has long been a favourite on the international film festival circuit, with previous titles Gloria (2013) and Disobedience (2017) critically acclaimed. A Fantastic Woman, however, might be his masterwork not just because of its timeliness upon release but because of the way it – and Vega's star-making performance – has endured in the years since.
Language:
Spanish & Mandarin with English subtitles
Source:
Sony Pictures Releasing Australia
Courtesy:
Sony Pictures Releasing Australia
When
See below for additional related events
Rating
M
Contains mature themes and coarse language
---
Goddess Sundays program (Sun 9 Apr – Sun 1 Oct 2023)
There are no upcoming related events at this time.
Multipasses – see more films for less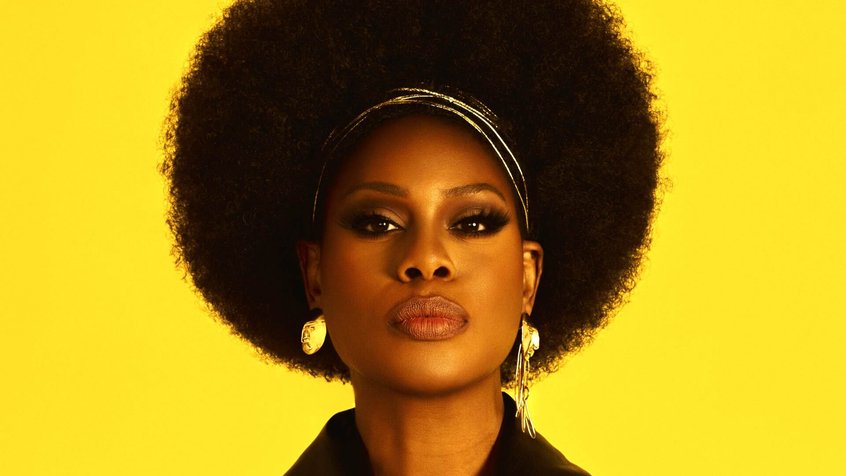 Exhibition | 5 Apr – 1 Oct 2023
Trailblazers. Binary-busters. Agitators and instigators. On and off screen.
COVIDSafe visitor guidelines, information on accessibility, amenities, transport, dining options and more.
Our restaurant, bar and cafe in the heart of Fed Square features a seasonally driven menu developed by acclaimed Melbourne chef Karen Martini.