One of the most celebrated films by Mai Zetterling who self-trained as a director at the height of her career as a transatlantic movie star.
Ironic and comic, this film moves us by the beauty of its landscapes, its poetry and above all its subtle tenderness.
Taking leave of their families, three actors embark on a national tour of Aristophanes' Lysistrata. The play – a Greek comedy about women taking matters into their own hands to end a war – is received as a nice night out at the theatre. However, when the actors realise that the play might not be a comedy after all, the battle between genders spills offstage, and they are each forced to combat oppressive forces in their own personal lives.
Mid-way through her already successful career as an actor in Sweden, London and Hollywood, Mai Zetterling pursued a career path as a director – a career that might not have been available to her at the time through more traditional avenues. In the early sixties, she set herself a challenge to self-train as a director, and throughout the decade she wrote and directed films at a cracking pace.
Today The Girls is one of Mai Zetterling's most celebrated works.
Language:
Swedish with English subtitles
Source:
Swedish Film Institute
When
See below for additional related events
Rating
Unclassified (15+)
Viewers under the age of 15 must be accompanied by a parent or legal guardian.
---
Goddess Sundays program (Sun 9 Apr – Sun 1 Oct 2023)
There are no upcoming related events at this time.
Offers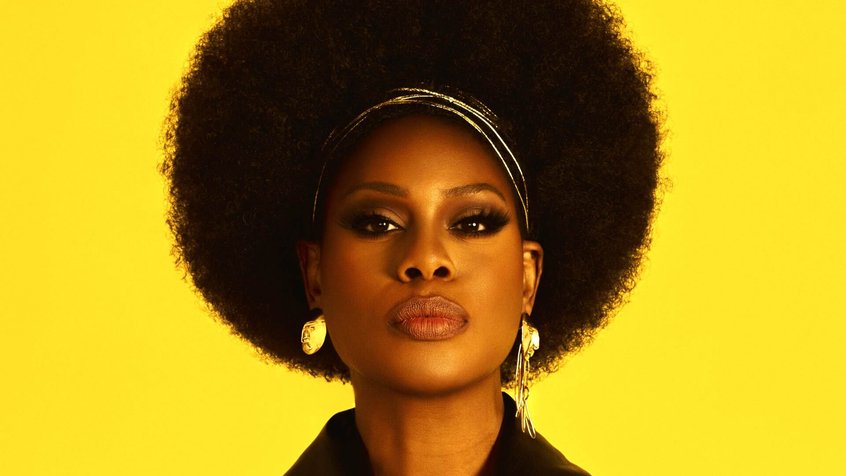 COVIDSafe visitor guidelines, information on accessibility, amenities, transport, dining options and more.
Our restaurant, bar and cafe in the heart of Fed Square features a seasonally driven menu developed by acclaimed Melbourne chef Karen Martini.