Icon of blaxploitation cinema Pam Grier calls the shots in the follow-up to Quentin Tarantino's mega hit Pulp Fiction.
A beautifully complex meta-portrait of Grier's career through Tarantino's most fascinating and most important protagonist.
Mistrust, suspicion, and double-crossing abound. Federal agents bust flight attendant Jackie Brown (Pam Grier) for smuggling cash into the country on behalf of dangerous arms dealer Ordell Robbie (Samuel L. Jackson), but when they discover narcotics in her luggage things take a more serious turn.
Awaiting trial and bailed out of jail, Jackie discovers an ally in the middle-aged bail bondsman Max Cherry (Robert Forster) just as the federal agents, Ordell Robbie, and the threat of prison time circle around.
Curator's Note
Adapted from Elmore Leonard's 1992 novel Rum Punch, Jackie Brown is Tarantino's homage to the blaxploitation cinema of the 1970s and a tribute to one of its feistiest stars – Pam Grier (Coffy, Foxy Brown). Within Tarantino's oeuvre, the film marks a significant side-step, dialing down with the stylistic excesses of his earlier films giving more oxygen to Grier's cool-as-ice performance. The film sparked a major resurgence in her career leading to roles in The L Word (2004–09) and Jane Campion's Holy Smoke! (1999).
When
See below for additional related events
Rating
MA15+
Strong coarse language, Strong drug use
---
Goddess Sundays program (Sun 9 Apr – Sun 1 Oct 2023)
There are no upcoming related events at this time.
Offers
Multipasses – see more films for less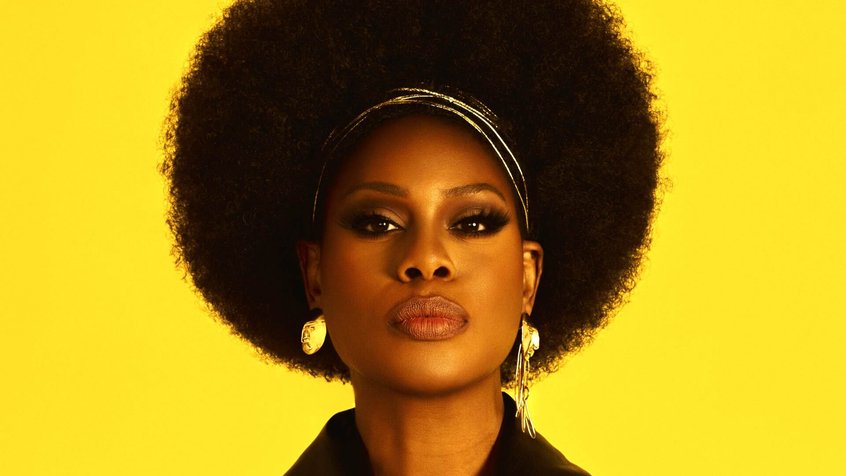 Make a day of it, and combine this film session with entry to the Goddess: Power, Glamour, Rebellion exhibition at a discounted price.
COVIDSafe visitor guidelines, information on accessibility, amenities, transport, dining options and more.
Our restaurant, bar and cafe in the heart of Fed Square features a seasonally driven menu developed by acclaimed Melbourne chef Karen Martini.