Kirsten Dunst stars in Sofia Coppola's sumptuous pop pastiche based on the life of the ill-fated Queen.
With lyrical intelligence and scrappy wit, Coppola creates a luscious world to get lost in.
Adapted by Sofia Coppola from Antonia Fraser's 2001 biography, Marie Antoinette takes a sympathetic view of the ill-fated Austrian royal who became the teen consort of Louis XVI and the target of anti-royalists as French Revolutionary fervour heated up in the 1790s.
As the titular queen, Kirsten Dunst embodies all the contradictions of an unsophisticated ingénue transplanted to a royal court that is steeped in political intrigue. Reacting to the strictures of life at court, Coppola gleefully lets Dunst and her retinue of Manolo Blahnik-wearing ladies-in-waiting 'eat cake' (a pronouncement falsely attributed to the doomed royal) before the menacing shadows of a new social order seals her fate.
Jason Schwartzman, Marianne Faithfull, Judy Davis and Steve Coogan excel in an eccentric but spirited supporting cast, with an eclectic roster of musicians (New Order, The Strokes) featured on the film's predictably cool soundtrack.
Language:
English, Latin and French with English subtitles
When
See below for additional related events
Rating
PG
Contains mild sexual references.
---
Goddess Sundays program (Sun 9 Apr – Sun 1 Oct 2023)
There are no upcoming related events at this time.
Offers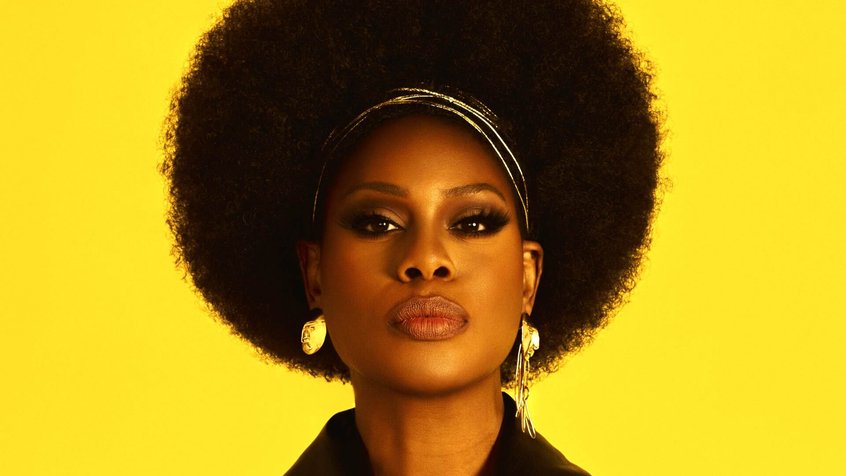 COVIDSafe visitor guidelines, information on accessibility, amenities, transport, dining options and more.
Our restaurant, bar and cafe in the heart of Fed Square features a seasonally driven menu developed by acclaimed Melbourne chef Karen Martini.