The Australian goddess reigns supreme in PJ Hogan's international breakthrough and box office hit.
Muriel Heslop (Toni Collette) thinks ABBA is tops, fantasises about getting married one day and dreams of escape from Porpoise Spit. After an impromptu trip to Hibiscus Island she teams up with her new best friend Rhonda Epinstalk (Rachel Griffiths), and the two head out to start a new life together.
Writer-director PJ Hogan's breakthrough feature film endures as one of the most-loved Australian comedies of all time. The film is imbued with a profound respect for its characters who defy caricature and are given sometimes disarming depth. So influential was the film that it became an establishing marker of the "glitter cycle" films that emerged in the 90s that are all still celebrated today as a second wave of Australian cinema.
Source:
Roadshow Entertainment
Courtesy:
Roadshow Entertainment
When
See below for additional related events
Rating
M
Contains low level coarse language and sexual references.
Goddess Sundays program (Sun 9 Apr – Sun 1 Oct 2023)
There are no upcoming related events at this time.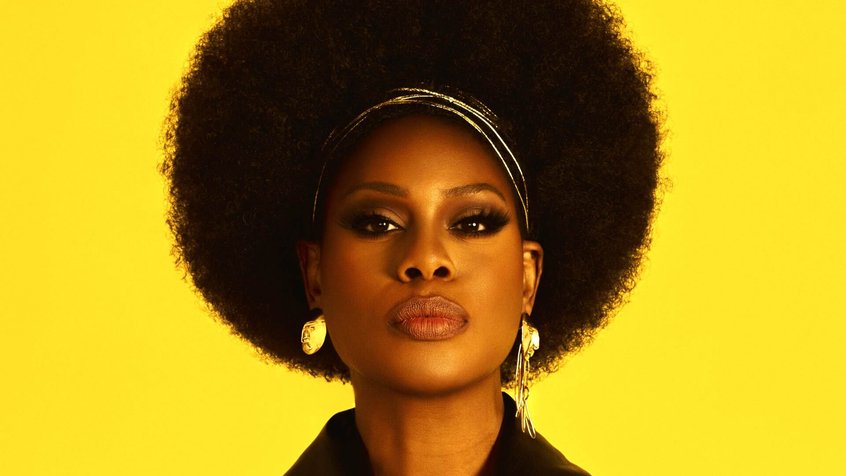 COVIDSafe visitor guidelines, information on accessibility, amenities, transport, dining options and more.
Our restaurant, bar and cafe in the heart of Fed Square features a seasonally driven menu developed by acclaimed Melbourne chef Karen Martini.