Marilyn Monroe smoulders as a deadly femme fatale with murder on her mind in this Technicolor thriller.
Monroe turns in her finest acting performance yet.
Happy-go-lucky newlyweds Ray (Max Showalter) and Polly (Jean Peters) head north to the Niagara Falls for their long-overdue honeymoon. On the precipice of the spectacular waterfall sits a holiday bungalow where they meet the vivacious blonde Rose (Monroe) and her husband, George (Joseph Cotten), a world-weary shut-in.
Unbeknownst to their innocent new friends, Rose is devising the perfect plan to escape the clutches of her controlling husband. But just when it seems Rose is in the clear, she wakes to a shocking new reality.
Source:
Walt Disney Company Australia
Courtesy:
Walt Disney Company Australia
When
See below for additional related events
Rating
PG
Contains mild themes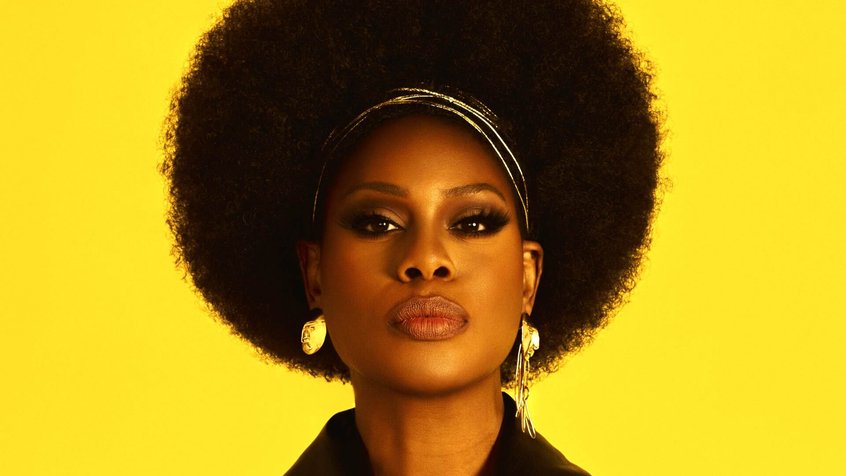 COVIDSafe visitor guidelines, information on accessibility, amenities, transport, dining options and more.
Our restaurant, bar and cafe in the heart of Fed Square features a seasonally driven menu developed by acclaimed Melbourne chef Karen Martini.