Tilda Swinton's career-defining performance as an English nobleman transcends time, mortality and gender.
Swinton is luminous and thrilling.
On the bed of Queen Elizabeth I – played by an exquisitely cast Quentin Crisp – beautiful, young nobleman Orlando is granted everlasting youth and beauty by royal decree. From there he begins a journey spanning 400 years through history to present-day England.
Gliding through barriers of time, gender and mortality as if they were invisible walls, Sally Potter's masterful adaptation of Virginia Woolf's much-loved novel even manages to break down the constraints of adaptation itself. Orlando, like great cinema before it, offers a freedom and an overwhelming feeling that absolutely anything could happen.
Curator's note
Potter's film was a more delicate inclusion to the canon of New Queer Cinema of the early 90s and Tilda Swinton brought a queer kudos to the title role from her earlier collaborations as a young actress with Derek Jarman. Overlapping with that creative output, Orlando is the product of a 5-year collaborative process between Swinton and Potter, starting before a script was written.
Orlando premiered at the Venice Film Festival in 1992 where it received three awards and was nominated for the Golden Lion. Since then, much like its eponymous character, it seems to have barely aged a day.
Source:
Adventure Pictures
Courtesy:
Adventure Pictures
When
See below for additional related events
---
Goddess Sundays program (Sun 9 Apr – Sun 1 Oct 2023)
There are no upcoming related events at this time.
Multipasses – see more films for less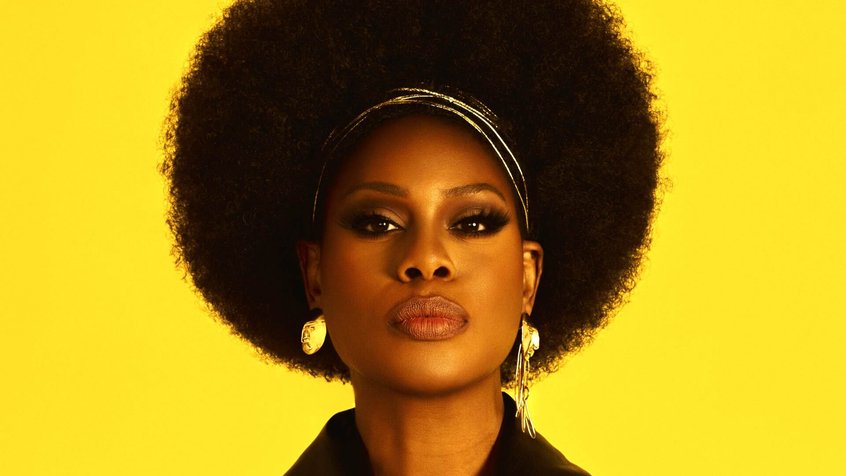 Exhibition | 5 Apr – 1 Oct 2023
Trailblazers. Binary-busters. Agitators and instigators. On and off screen.
COVIDSafe visitor guidelines, information on accessibility, amenities, transport, dining options and more.
Our restaurant, bar and cafe in the heart of Fed Square features a seasonally driven menu developed by acclaimed Melbourne chef Karen Martini.