Divine stars as suburban housewife on-the-rise Francine Fishpaw in John Waters' cult hit which further catapulted her to international stardom.
Unjustly mistreated by her chauvinistic husband Elmer who runs the local porn theatre, and her money-hungry mother, La Rue, Francine Fishpaw (Divine) turns to the bottle for love and support. Life is on the downslide for the Fishpaw household with son Dexter, terrorising the neighbourhood as the phantom foot stomper, daughter Lulu, a crazed pregnant disco groupie and the family dog resorting to suicide.
Then, in a Cinderella fantasy-come-true, Francine meets her Polyester Prince, Todd Tomorrow (Tab Hunter), and blissfully, they fall in love. Has Francine finally found true meaning to life and happiness or will she return to an unsavoury lifestyle with the Fishpaw family?
Source:
Roadshow Entertainment
Courtesy:
Roadshow Entertainment
When
See below for additional related events
---
Goddess Sundays program (Sun 9 Apr – Sun 1 Oct 2023)
There are no upcoming related events at this time.
Offers
See more films in this program for less.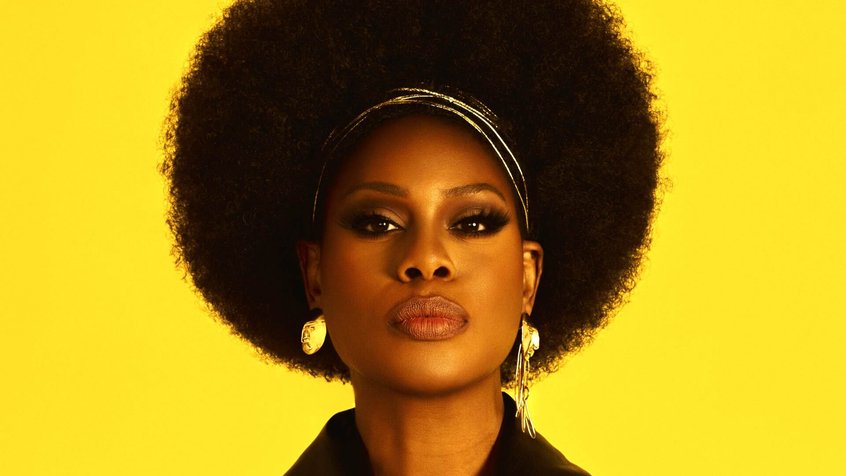 COVIDSafe visitor guidelines, information on accessibility, amenities, transport, dining options and more.
Our restaurant, bar and cafe in the heart of Fed Square features a seasonally driven menu developed by acclaimed Melbourne chef Karen Martini.