Carey Mulligan stars in Emerald Fennell's sharp and biting take on the revenge thriller for the #metoo era.
Carey Mulligan gives a wicked performance.
Cassie (Carey Mulligan) was a promising young woman with a bright future in medicine – until a traumatic event destroyed her future plans. Now, as a dropout spiralling between grief and rage, she is wickedly-smart and living a secret double life by night. An unexpected encounter gives Cassie the chance to right the wrongs of the past in this tantalising story of revenge.
Winner of the Best Original Screenplay at the Academy Awards, Promising Young Woman is the directorial debut from actor-turned-director Emerald Fennell, familiar to many as the face of Camilla Parker-Bowles from The Crown. Beginning her career in acting, Fennell's career took her behind the camera where her credits include Showrunner for Killing Eve.
A timely take on rape culture and revenge, the film subverts genre expectations at every turn. Premiering at Sundance in 2020, the film stars Carey Mulligan in a bitingly masterful performance, supported by a thoroughly cool cast including Bo Burnham, Laverne Cox, Jennifer Coolidge, Alison Brie and Adam Brody.
Source:
Roadshow Entertainment
Courtesy:
Roadshow Entertainment
When
See below for additional related events
Rating
MA15+
Viewers under the age of 15 must be accompanied by a parent or legal guardian. Contains strong coarse language and violence.
---
Goddess Sundays program (Sun 9 Apr – Sun 1 Oct 2023)
There are no upcoming related events at this time.
Offers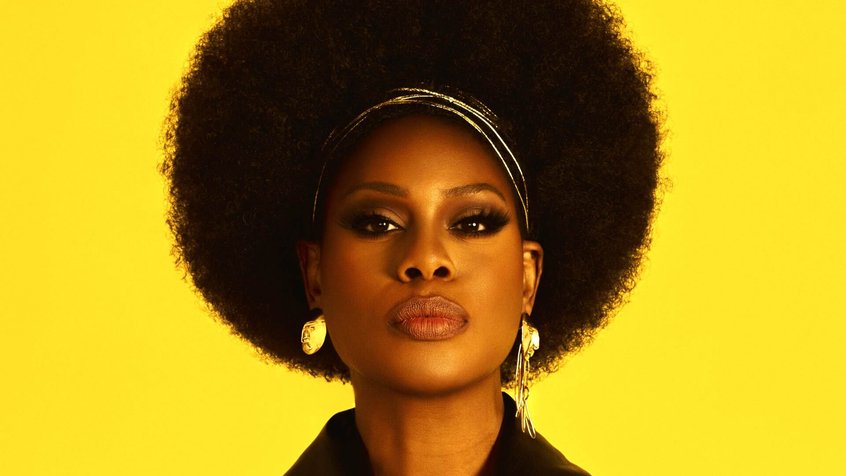 Make a day of it, and combine this film session with entry to the Goddess: Power, Glamour, Rebellion exhibition at a discounted price.
COVIDSafe visitor guidelines, information on accessibility, amenities, transport, dining options and more.
Our restaurant, bar and cafe in the heart of Fed Square features a seasonally driven menu developed by acclaimed Melbourne chef Karen Martini.