Marilyn Monroe stars in what is often considered the best comedy of all time and a nail in the coffin for the oppressive Hays Code of film censorship.
Nothing reveals the full extent of Monroe's power and hints at the unexplored potential of her prodigious talent like 'Some Like It Hot'.
When two musicians (Tony Curtis and Jack Lemmon) witness a mob shootout – inspired by the real-life St Valentine's Day Massacre – they can't find a way out of prohibition-era Chicago fast enough. With gangsters in hot pursuit, they take the first opportunity that presents itself: to join an all-girl band as they leave on a tour. Disguising themselves as women, and keeping their identities secret, new obstacles emerge for the pair including an enthusiastic male suitor, and an attractive bandmate named Sugar Kane (Marilyn Monroe).
Curator's note
By the time Some Like It Hot hit cinema screens, the American film industry's self-imposed censorship code – the Hays Code – had been in effect for 25 years. Staunchly opposed to the code which placed strict rules on implied nudity, sexuality and unpunished immorality, particularly of women, Billy Wilder's 1959 film subverted the Hays code at every turn.
The Sugar Kane that Marilyn Monroe brings to life is a rulebreaker who enjoys a stiff drink and is unashamedly sexual although she is sick and tired of always falling for saxophone players. Whereas her character arc might have served as a morality tale in 1950s cinema, here she is celebrated as a thoroughly modern woman.
Some Like It Hot was a huge critical and box office flouting criticism for its progressive ways.
When
See below for additional related events
Rating
PG
The content is mild in impact
---
Goddess Sundays program (Sun 9 Apr – Sun 1 Oct 2023)
There are no upcoming related events at this time.
Multipasses – see more films for less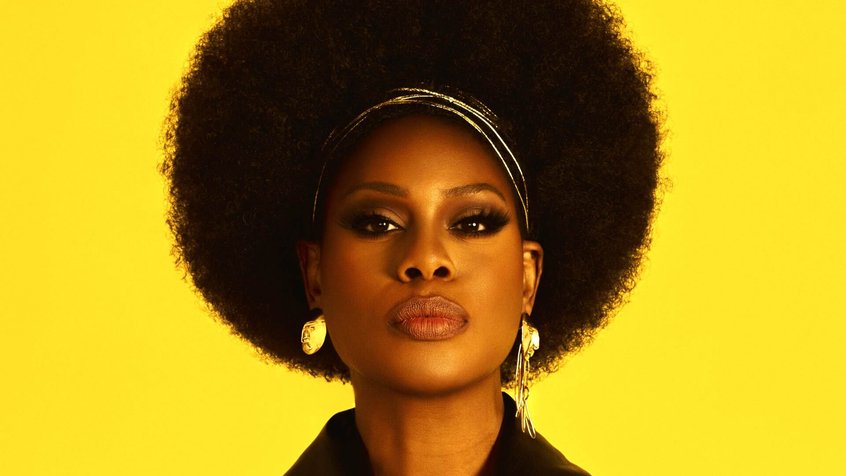 Exhibition | 5 Apr – 1 Oct 2023
Trailblazers. Binary-busters. Agitators and instigators. On and off screen.
COVIDSafe visitor guidelines, information on accessibility, amenities, transport, dining options and more.
Our restaurant, bar and cafe in the heart of Fed Square features a seasonally driven menu developed by acclaimed Melbourne chef Karen Martini.