A young filmmaker embarks on a search for identity, community and love in the first feature film made by a queer African American woman
A vital example of New Queer Cinema... Cheryl Dunye's audacious, joyous debut feature captures the process of falling hopelessly in love with the movies.
Cheryl, a budding filmmaker and video store employee, begins researching the life of a forgotten black actress from the 1930s, known only as the 'Watermelon Woman'. As she uncovers archival footage and interviews scholars and women who lived in the area at the time, she discovers that the Watermelon Woman was a nightclub singer who was the lover of a white Hollywood female director, thus piecing together a previously unacknowledged history of African American lesbian life in the 1930s.
At the same time, Cheryl begins a relationship with Diana (Guinevere Turner), a white woman and frequent video store customer, which allows her to explore her own feelings around interracial romance.
Curator's note
Made on a micro-budget, The Watermelon Woman features director Cheryl Dunye playing a fictionalised version of herself as she peers back through film history in search of someone who looks like her. The film functions on two levels, as a wry, irreverent look at contemporary black lesbian culture, and as a critique of official narratives that have erased this culture from history.
A key entry in the New Queer Cinema movement of the 1990s, The Watermelon Woman won the Teddy Award at the 1996 Berlin International Film Festival, as well as Best Feature at Outfest L.A. It was digitally restored in 2016 as part of its 20th anniversary celebrations.
Courtesy:
Jingletown Films
When
See below for additional related events
---
Goddess Sundays program (Sun 9 Apr – Sun 1 Oct 2023)
There are no upcoming related events at this time.
Multipasses – see more films for less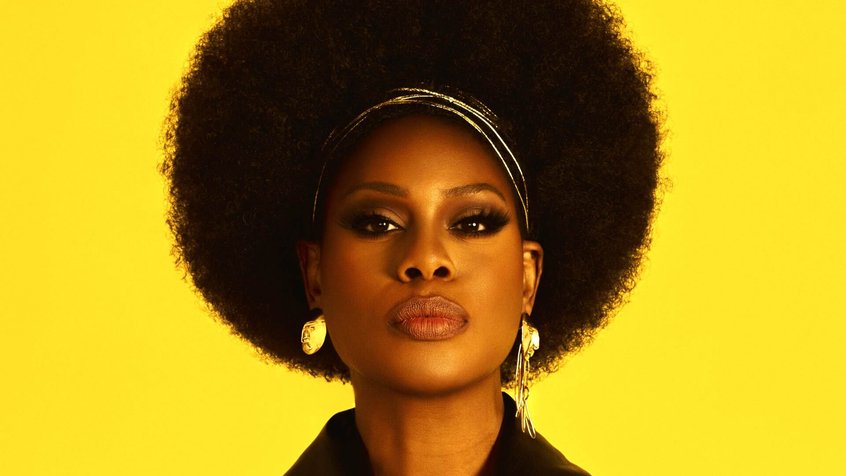 Exhibition | 5 Apr – 1 Oct 2023
Trailblazers. Binary-busters. Agitators and instigators. On and off screen.
COVIDSafe visitor guidelines, information on accessibility, amenities, transport, dining options and more.
Our restaurant, bar and cafe in the heart of Fed Square features a seasonally driven menu developed by acclaimed Melbourne chef Karen Martini.