Rooney Mara, Claire Foy and Frances McDormand lead an almost all-female cast in director Sarah Polly's zeitgeisty, award-winning hit.
A tale that is at once timely and timeless.
In an insular religious community, after revelations have led all of the men to be arrested for horrific and systematic crimes against their wives, mothers, and daughters, it is only the women who remain. On the eve of the men's return, the women are given an ultimatum: forgive the men, or be excommunicated. For the first time, they put it to a vote and discuss their way forward: they can do nothing, stay and fight, or leave.
Based on the true story of systematic gas-facilitated rapes in a Mennonite community which were believed to have begun around 2005, and based on a book of the same name, Sarah Polley's modest yet powerful film focuses less on the men's crimes and more on the women's newfound agency. In adapting the book to screen, Sarah Polley received the Academy Award for Best Adapted Screenplay.
Director Sarah Polley began her career as a child actor before officially retiring from acting a decade ago. As an actor, she worked with many notable directors including Terry Gilliam, David Cronenberg and Atom Egoyan before embarking on her own directorial career with films Away From Her (2006) and Stories We Tell (2012).
Source:
Universal Pictures
Courtesy:
Universal Pictures
When
See below for additional related events
Rating
M
Contains pervasive themes of abuse, coarse language and frequent references to sexual violence.
---
Goddess Sundays program (Sun 9 Apr – Sun 1 Oct 2023)
There are no upcoming related events at this time.
Offers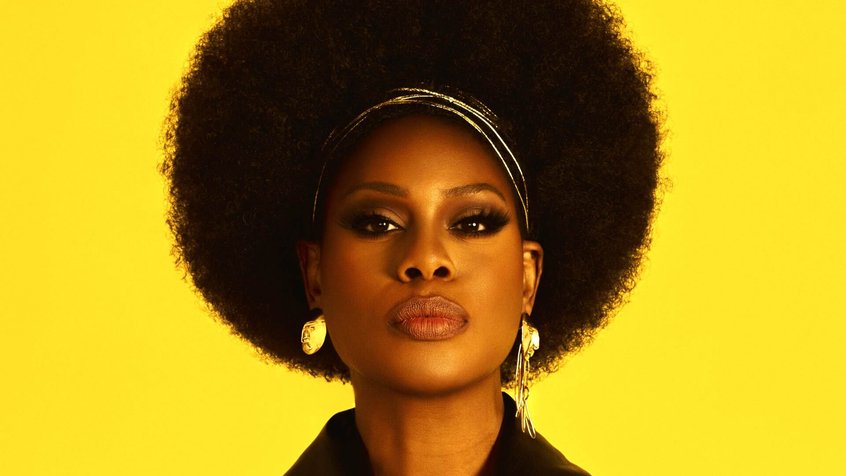 Make a day of it, and combine this film session with entry to the Goddess: Power, Glamour, Rebellion exhibition at a discounted price.
COVIDSafe visitor guidelines, information on accessibility, amenities, transport, dining options and more.
Our restaurant, bar and cafe in the heart of Fed Square features a seasonally driven menu developed by acclaimed Melbourne chef Karen Martini.