Speakers
Geena Davis (Keynote Speaker)
Actor and Founder and Chair of the Geena Davis Institute on Gender in Media
Rachel Griffiths AM
Actor, Director and ACMI Board Member
Madeline Di Nonno
President and CEO of the Geena Davis Institute on Gender in Media
Taryn Brumfitt
Australian of the Year 2023 and body image advocate
Carly Findlay OAM
Writer, speaker and appearance activist
Rachael Maza AM (Yidinji and Meriam)
Actor, director and Artistic Director of the ILBIJERRI Theatre Company
Elaine Crombie (Pitjantjatjara and Yankunytjatjara)
Jan Fran
Journalist and Plan International Australia Ambassador advocating for women and girls
Santilla Chingaipe
Filmmaker and founder of Behind the Screens
Dr Emma Fulu
Founder and Executive Director of The Equality Institute
Sophie Hyde
Director, writer, and producer
Hayley Percy (Wiradjuri)
Game Director of Future Folklore at GUCK
Milo Hartill
Actor, model, host and BLM, queer and radical body acceptance advocate
Kauthar Abdulalim
Australian Muslim director and producer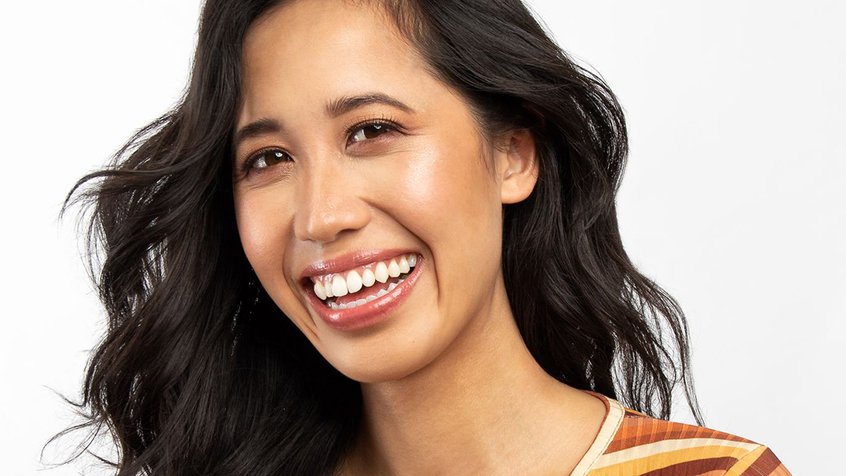 Michelle Cheng
SBS Content Industry Diversity Manager (TV & Online Content) and Co-Chair of the Screen Diversity and Inclusion Network
Anusha Duray
NITV & Screen Australia Gender Matters Taskforce
Dr Julie Peters
Trans woman and activist, ABC
Amy Marks
Filmmaker and disability advocate
Lisa French
Dean of RMIT School of Media and Communication
---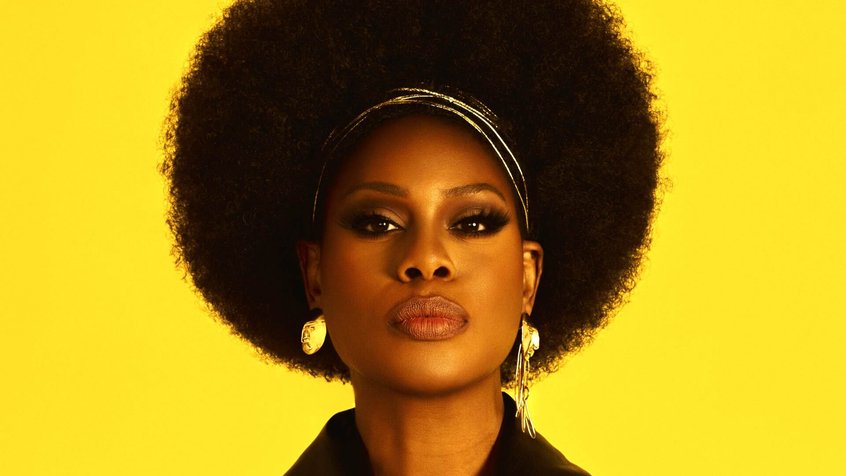 Exhibition | 5 Apr – 1 Oct 2023
Trailblazers. Binary-busters. Agitators and Instigators. On and off screen.
A lively celebration of the bold, defiant screen goddess and the way film and television have shaped our view of womanhood.
---
Visitor guidelines, information on accessibility, amenities, transport, dining options and more.
Our restaurant, bar and cafe in the heart of Fed Square features a seasonally driven menu developed by acclaimed Melbourne chef Karen Martini.
Experience ACMI in the very best way. Get a range of discounts and invitations to exclusive previews.