Join ACMI Curator Julia Murphy for a special in-gallery tour before you explore Goddess: Power, Glamour, Rebellion in an exclusive out-of-hours viewing session.
Through iconic stories, characters and moments from over 120 years of moving image history, Goddess celebrates the women and gender-transcending superstars who shaped their own roles, took creative control and fought a system that tried to exploit them.
From the swagger of Mae West and glamour of Anna May Wong to the powerful punch of Pam Grier, this ACMI-curated exhibition salutes the groundbreaking achievements and impact of the screen's leading gender revolutionists. Too often reduced to the status of bombshell, starlet and screen siren, these goddesses remain far more than stereotypes.
Featuring never-before-seen costumes, original sketches, interactive experiences and cinematic treasures, including iconic outfits worn by Marlene Dietrich, Marilyn Monroe, Geena Davis and Margot Robbie, Goddess honours the artists who challenged narratives, defied expectations and transcended tropes.
Whether it's Cate Blanchett, Tilda Swinton, Michelle Yeoh or Zendaya, today's goddesses unapologetically occupy spaces and roles that shatter glass ceilings, project solidarity and reframe society through essential stories, singular voices and complex characters. They've fought convention and an industry built to confine them with collective power and fearless creativity to embody their own heroes and forge their own paths.
Goddess: Power, Glamour, Rebellion is curated by Bethan Johnson, ACMI
A lively celebration of the bold, defiant screen goddess and the way film and television have shaped our view of womanhood.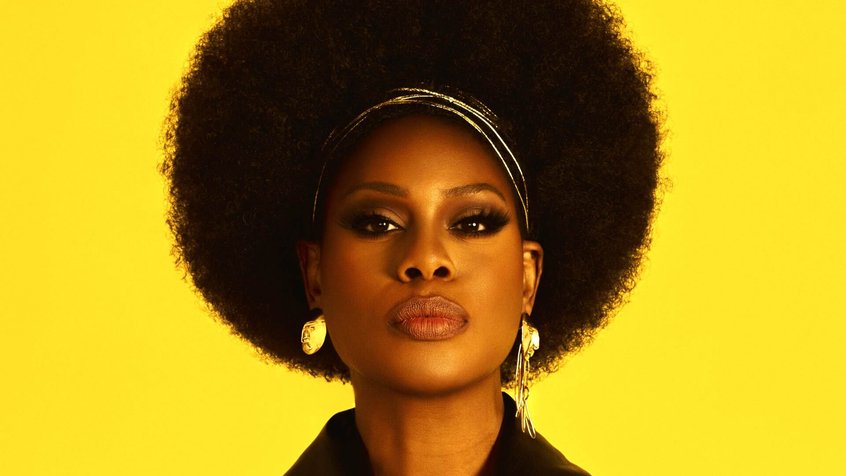 Exhibition | 5 Apr – 1 Oct 2023
Trailblazers. Binary-busters. Agitators and Instigators. On and off screen.
---
COVIDSafe visitor guidelines, information on accessibility, amenities, transport, dining options and more.
Our restaurant, bar and cafe in the heart of Fed Square features a seasonally driven menu developed by acclaimed Melbourne chef Karen Martini.
Experience ACMI in the very best way. Get a range of discounts and invitations to exclusive previews.