When
Thu 22 Sep – Sat 29 Oct 2022
See below for additional related events
Jean-Luc Godard's debut feature heralded the French New Wave movement and inspired the generations of rule breakers that followed.
After a car-theft-gone-wrong, small-time crook Michel (Jean-Paul Belmondo channelling his best Humphrey Bogart) finds himself pursued by the cops, shooting one in the process. After fleeing to Paris, he finds himself in the arms and bedroom of his American girlfriend Patricia (Jean Seberg), but it's not long before his dark deeds catch up with him.
Curator's Note
Breathless manages to pay homage to Hollywood crime thrillers popular during the period while also subverting the rules of the genre to birth something entirely new. Leaning hard into the mantra of necessity being the mother of invention, Godard did away with manufactured sets in favour of shooting the film's action in and around real-world Paris. This meant the deployment of handheld cameras, a smaller crew and adopting techniques more commonly associated with field journalism at the time. A former film critic, Godard loved and admired the work of Alfred Hitchcock, which meant he had all the tools at his disposal when it came to subverting the genre with Breathless. From the then unconventional use of jump cuts to the unique visual style, it intentionally broke rules in order to make them.
Language:
French & English with English subtitles
---
COVIDSafe visitor guidelines, information on accessibility, amenities, transport, dining options and more.
Our restaurant, cafe and bar in the heart of Fed Square features a seasonally driven menu developed by acclaimed Melbourne chef Karen Martini.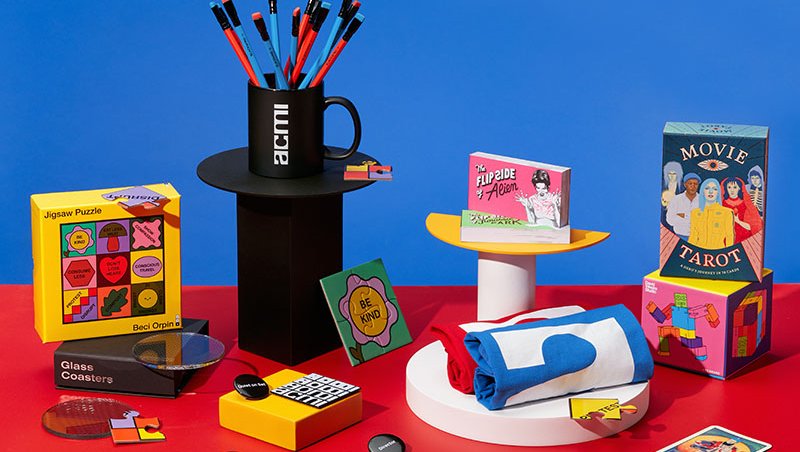 Melbourne's favourite shop dedicated to all things moving image. Every purchase supports your museum of screen culture.