When
24 Sep - 28 Oct 2022
See below for additional related events
Godard's singular foray into 'mainstream' film-making succeeds on its own terms as a meta-film that packs an emotional punch for all its ironic, self-reflexive posturing.
The coolest movie of all time... a superlative statement of hep ethics and aesthetics... Contempt's alienated hero somehow makes alienation itself look heroic
Aspiring playwright Paul Javal (Michele Piccoli) is called in as a script doctor on a film adaptation of Homer's The Odyssey. Caught between the film's director, Fritz Lang (playing himself), intent on making an historically faithful adaptation of a classical text, and a crass American producer, Prokosch (Jack Palance) who just wants more mermaids, Paul's diminishing professional integrity is brought into ever starker relief by the deepening estrangement between he and his disenchanted spouse, Camille (Brigitte Bardot).
Curator's Note
Based on Alberto Moravia's excoriating 1954 novel Il disprezzo (A Ghost at Noon), Godard's nearest foray into mainstream cinema is an unsparing exploration of a relationship brought undone by the corrosive effects of selling out. Set and shot in Italy – with shooting taking place at Rome's Cinecittà Studios as well as the stunning architectural marvel of Casa Malaparte on the island of Capri – Godard cast himself as the Assistant Director to Lang's imperious director-auteur in the film and has some self-reflexive fun by having Lang's character espouse New Wave film theories suspiciously close to his own.
Interviewed in 1997, Sight & Sound critic Colin MacCabe was unambiguous in his lavish praise of Godard's Contempt as "the greatest work of art produced in postwar Europe". More than a decade later, Godard's film ranked 21st in Sight & Sound's Critics' Poll of the 100 Greatest Films of all time.
Language:
French, English, German and Italian with English subtitles
COVIDSafe visitor guidelines, information on accessibility, amenities, transport, dining options and more.
Our restaurant, cafe and bar in the heart of Fed Square features a seasonally driven menu developed by acclaimed Melbourne chef Karen Martini.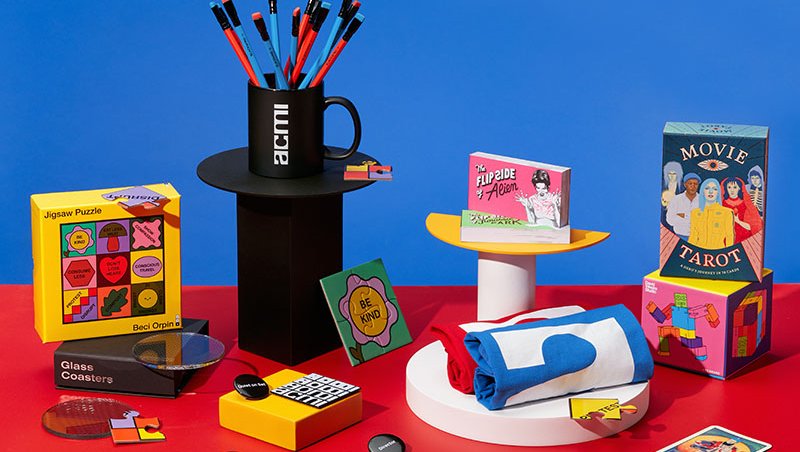 Melbourne's favourite shop dedicated to all things moving image. Every purchase supports your museum of screen culture.