When
Thu 6 – Sun 23 Jul 2023
See below for additional related events
Tickets
From mumblecore to barbiecore, we track the unique career path of one of the queen bees of post-millennial American indie cinema.
Over the past 15 years, cinema screens have been lit up with the luminous onscreen presence of Greta Gerwig, a stalwart of post-millennial American independent cinema. She has brought her idiosyncratic charm to films by some of the most notable names in American indies – Whit Stillman, Noah Baumbach, Mike Mills, Todd Solondz – but while society often mislabels female actors as muses, Gerwig is no muse, she is a career-long creator.
Greta Gerwig began her acting career knee-deep in the mumblecore scene appearing in films like LOL (2006) and Hannah Takes the Stairs (2007). The films that emerged out of the mumblecore talent pool were mostly improvised, with naturalistic performances and a mostly collaborative creative approach. So collaborative was Nights and Weekends (2008) that actors Greta Gerwig and Joe Swanberg shared writing and directing credits on the film. In 2017, when Greta Gerwig pivoted to directing with the Academy Award-nominated Lady Bird (2017), it was actually a pivot back.
As 2023 promises to be the Year-of-the-Barbie, we take a look back at the actor-writer-producer-director's unique career, from mumblecore beginnings, through to years as a top-billed indie darling, and to a directing powerhouse at the helm of major motion pictures with creativity and charisma to burn.
– Reece Goodwin; Curator, Film & TV
With additional film notes by guest writer Spiro Economopoulos.
---
From Hannah Takes the Stairs to Little Women, The actor-writer-director brings a distinctive, unburdened kinetic energy to her films, on screen and behind the camera.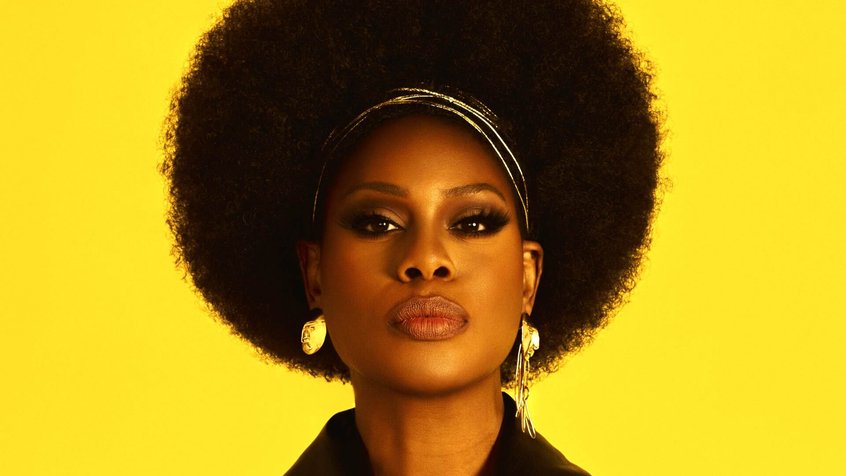 Exhibition | 5 Apr – 1 Oct 2023
Trailblazers. Binary-busters. Agitators and instigators. On and off screen.
---
Visitor guidelines, information on accessibility, amenities, transport, dining options and more.
Our restaurant, cafe and bar in the heart of Fed Square features a seasonally driven menu developed by acclaimed Melbourne chef Karen Martini.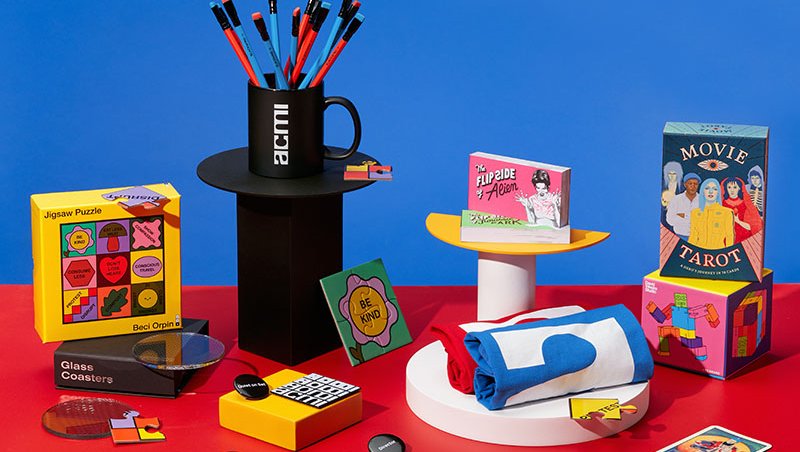 Melbourne's favourite shop dedicated to all things moving image. Every purchase supports your museum of screen culture.