Heartbreak High returns! Join us in cinema for the Melbourne premiere of the new series.
Best friends Amerie (Ayesha Madon) and Harper (Asher Yasbincek) have spent their spare time cultivating an elaborate map of their classmates' sex lives on the wall of an abandoned stairwell in their school. When it's discovered – and the culprits are uncovered – Amerie takes the fall, letting her social standing plummet. Harper, on the other hand, goes to ground and when she finally re-emerges it's almost like she is a completely different person.
Twenty-three years after the original series wrapped up, and even longer since the feature film and stage plays it spun-off from, the halls of Hartley High are alive again! Appointment viewing for teenagers of the 90s, the original series holds an important place in Australian television history for bringing a significantly culturally diverse cast to Australian screens. The series also cut through international markets, broadcasting in over seventy countries sometimes before episodes landed on Australian screens.
Ayesha Madon and Asher Yasbincek are joined by an re-energised cast of newcomers, and Rachel House (Hunt for the Wilderpeople, Thor: Ragnarok) as Principal Woodsy.
Following the screening we'll be joined by producer Sarah Freeman, writer Hannah Carroll Chapman and actor Gemma Chua-Tran for a Q&A.
Heartbreak High is available to stream in full on Netflix from Wednesday 14 September.
---
Take a look back at the iconic original series before you see the reboot.
---
Experience ACMI in the very best way. Get a range of discounts and invitations to exclusive previews.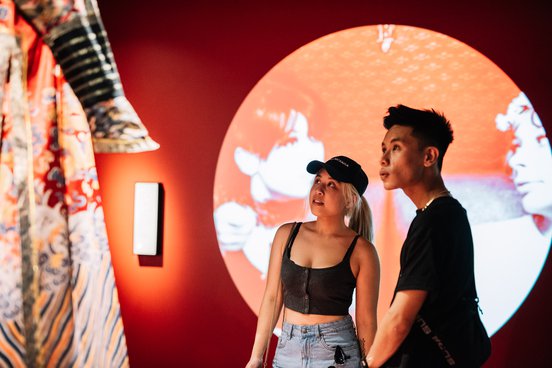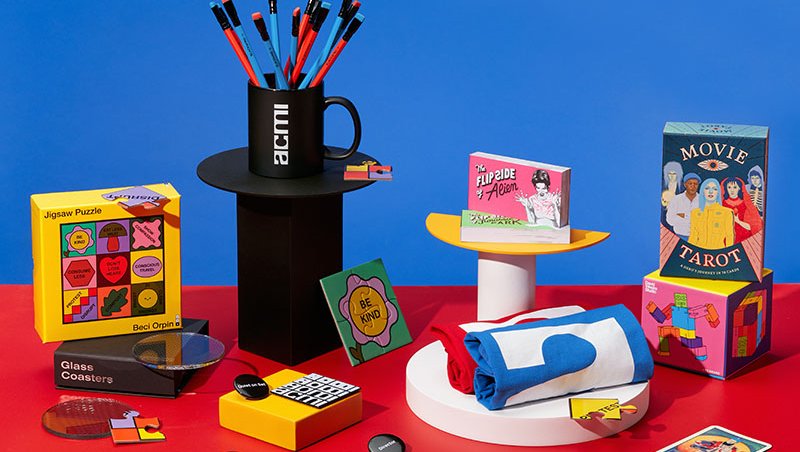 Melbourne's favourite shop dedicated to all things moving image. Every purchase supports your museum of screen culture.
COVIDSafe visitor guidelines, information on accessibility, amenities, transport, dining options and more.