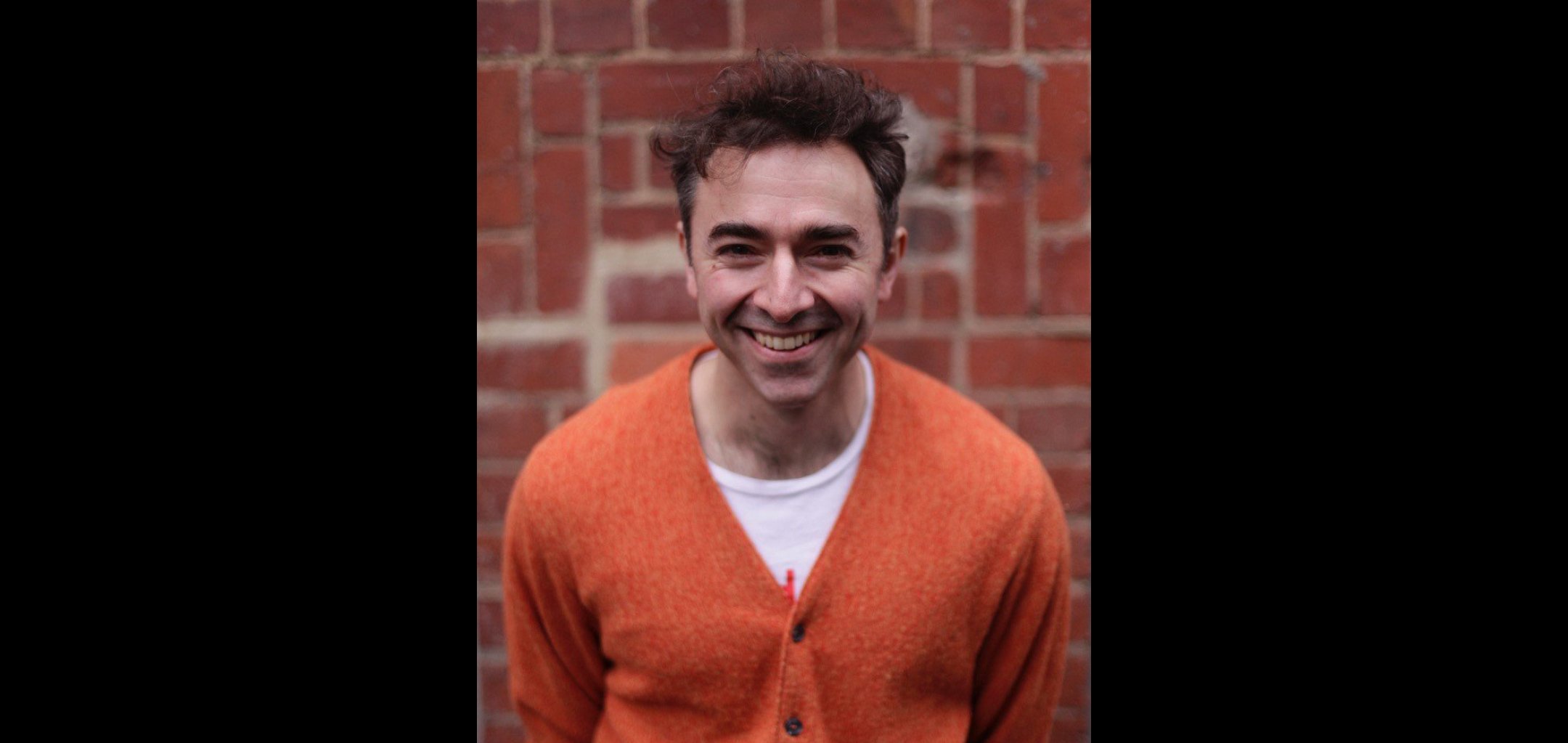 Have you considered telling your story through a videogame or interactive experience, instead of a film?
In this episode, we talk about screenwriter and director Jason Christou's path into the screen industry and his strategy for storytelling; finding a personal connection and considering the perfect form.
Jason Christou is a creator/writer/director who tells stories infused by his Greek-Cypriot and Austrian/Slovenian descent across film, TV, documentary, interactive and games. His feature projects have been a finalist for the Sundance Screenwriters Lab, Francis Ford Coppola's American Zoetrope Screenplay Contest, and selected to Warner Bros & The Blacklist's "Aussie List". He was a writer on ABC/Matchbox Pictures' tv series Nowhere Boys, and a director's apprentice on Sony/AMC's Preacher, and is a current Creative Victoria Creators Fund recipient for his interactive series/game We the Jury and a 2022 alumni and production funding recpient of the AFTRS National Documentary Talent Camp for Skinny.
This episode features audio clips from Jason's short film, Human Resources, created by composer and sound designer Julian Langdon.
When
Tue 20 Dec 2022
Listen Online 24/7
See below for additional related events
Where and when
The ACMI X offers residencies to practitioners working across the screen industry and looking for an office space with access to meeting rooms and events spaces.