Presented by ACMI in association with the Sydney Film Festival & NFSA
An Angel at My Table
Jane Campion
|
New Zealand, Australia, UK, USA
|
1990
|
M
Campion's portrait of Janet Frame, one of New Zealand's most celebrated authors, is an enthralling, heart-wrenching study of female genius.
Falsely diagnosed with schizophrenia as an adult, Janet Frame was one of New Zealand's most acclaimed authors. Her extraordinary life was chronicled in three autobiographical novels that were adapted into this enthralling and heartbreaking coming-of-age tale charting Frame's life from her childhood through to her time in a psychiatric hospital to international renown.
Featuring an outstanding performance from Kerry Fox as the adult Frame, An Angel at My Table is a fascinating study of a rare subject: the stigma of female genius. Revered director Claire Denis (Beau Travail) remarked, "this film changed my life as a woman, not simply as a filmmaker."
Grand Special Jury Prize, Venice 1990.
This is not a hyped-up biopic or a soap opera, but simply the record of a life as lived, beginning in childhood with a talented, dreamy girl whose working-class parents loved her, and continuing to follow her as she was gradually shunted by society into a place that almost killed her.
Language:
English & Spanish with English subtitles
Source:
Te Tumu Whakaata Taonga New Zealand Film Commission.
When
See below for additional related events
Rating
M
Contains occasional coarse language and mature themes.
Multipasses – see more films in this program for less
---
Jane Campion: Her Way (Thu 15 Jun – Sun 2 Jul 2023)
There are no upcoming related events at this time.
Visitor guidelines, information on accessibility, amenities, transport, dining options and more.
Our restaurant, cafe and bar in the heart of Fed Square features a seasonally driven menu developed by acclaimed Melbourne chef Karen Martini.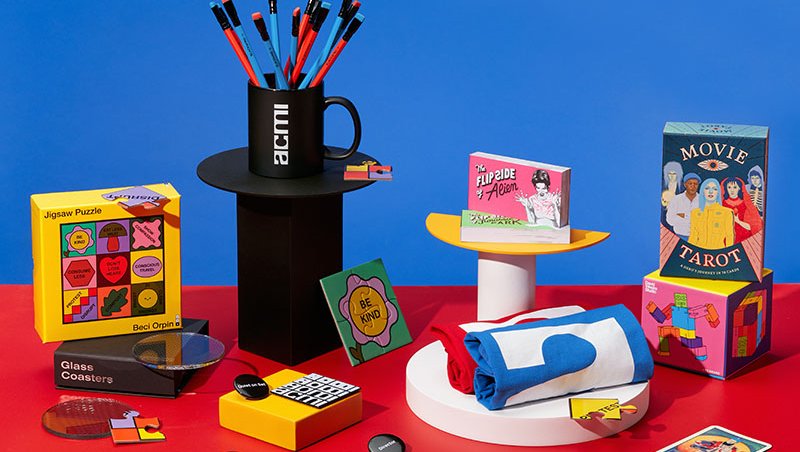 Melbourne's favourite shop dedicated to all things moving image. Every purchase supports your museum of screen culture.