Presented by ACMI in association with the Sydney Film Festival & NFSA
Jane Campion: The Cinema Woman
Jane Campion, la femme cinéma
Julie Bertuccelli
|
France
|
2022
|
Unclassified (15+)
Filmmaker Julie Bertuccelli draws the portrait that Jane Campion deserves in her unapologetically subjective documentary, mirroring Campion's own indelible body of work.
Brimming with candid anecdotes and a treasure trove of never-before-seen archival footage, this insightful and wildly entertaining documentary by César Award-winning director Julie Bertuccelli charts Jane Campion's extraordinary life journey from her childhood under theatre-world parents in New Zealand, to her young adulthood as a film school pariah in Sydney ("I didn't want to compete with the [male students]… I just wanted to tell stories that were so private they couldn't even imagine them"), to Cannes darling and internationally renowned auteur.
Campion proves a generous raconteur of her own story – with one of the most infectious laughs in the game – in this treat for devotees of her films and fans of mould-breaking artists alike.
Interweaving her commentary with scenes from the films and making-of footage, all of it edited with dexterity by Laure Gardette and Svetlana Vaynblat, the documentary lets Campion's sense of humour and her sense of purpose shine through.
When
See below for additional related events
Rating
Unclassified (15+)
Viewers under the age of 15 must be accompanied by a parent or legal guardian.
Multipasses – see more films in this program for less
---
Jane Campion: Her Way (Thu 15 Jun – Sun 2 Jul 2023)
There are no upcoming related events at this time.
Visitor guidelines, information on accessibility, amenities, transport, dining options and more.
Our restaurant, cafe and bar in the heart of Fed Square features a seasonally driven menu developed by acclaimed Melbourne chef Karen Martini.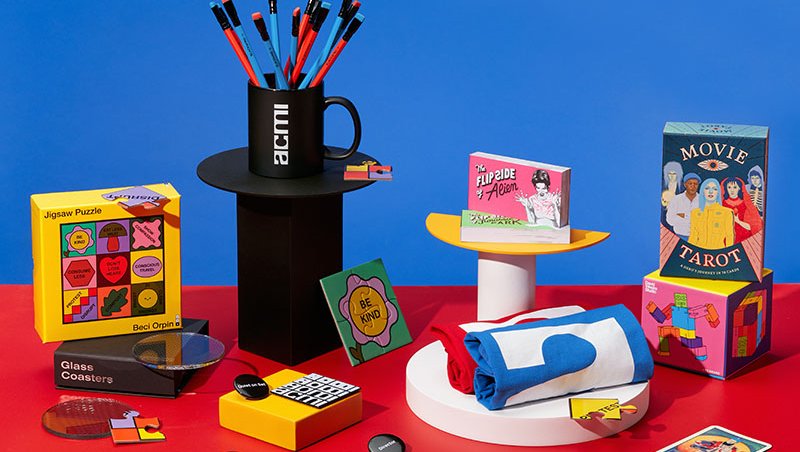 Melbourne's favourite shop dedicated to all things moving image. Every purchase supports your museum of screen culture.