Presented by ACMI in association with the Sydney Film Festival & NFSA
The Portrait of a Lady
Jane Campion
|
UK, USA
|
1996
|
PG
Nicole Kidman leads a star-studded cast in Jane Campion's lavish period drama, adapted from Henry James' classic tale and told through a searing contemporary lens.
From its opening montage featuring images of contemporary womanhood, Campion's follow-up to The Piano similarly defies expectations of the 'period drama', turning the heroine of Henry James' 1881 novel into a classic Campion subject. Kidman plays Isabel Archer, a naive heiress who falls for the dashing Gilbert Osmond (John Malkovich) only to find herself trapped in a loveless marriage and subject to the manipulations of Madame Serena Merle (an Oscar-nominated Barbara Hershey).
With sumptuous cinematography and an extraordinary cast (Richard E. Grant, Mary-Louise Parker, Christian Bale, Viggo Mortensen, Shelley Winters and Shelley Duvall), this epic boldly defies genre conventions.
With startling intuitiveness, Ms Campion traces the tension between polite, guarded characters and blunt visual symbols of their inner turmoil.
When
See below for additional related events
Rating
PG
Contains mature themes.
Multipasses – see more films in this program for less
---
Jane Campion: Her Way (Thu 15 Jun – Sun 2 Jul 2023)
There are no upcoming related events at this time.
Visitor guidelines, information on accessibility, amenities, transport, dining options and more.
Our restaurant, cafe and bar in the heart of Fed Square features a seasonally driven menu developed by acclaimed Melbourne chef Karen Martini.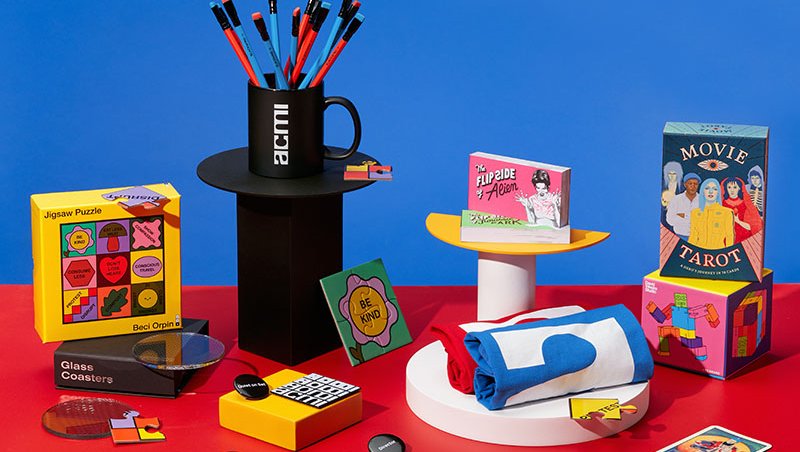 Melbourne's favourite shop dedicated to all things moving image. Every purchase supports your museum of screen culture.