Presented by ACMI in association with the Sydney Film Festival & NFSA
The Power of the Dog
Jane Campion
|
UK, Canada, Australia, New Zealand & USA
|
2021
|
M
Western hero-worship gives way to misogynistic manoeuvres and a crisis of masculinity in Jane Campion's highly awarded period drama.
Jane Campion won her second Oscar for this gripping Western exploring masculinity, starring Benedict Cumberbatch, Kirsten Dunst, Jesse Plemons and Kodi Smit-McPhee.
Montana, 1925. The Burbank brothers, Phil (Cumberbatch) and George (Plemons) own a sprawling and successful cattle ranch, and still share a bedroom. Where George is taciturn, Phil is charismatic, hyper-masculine and a bully – constantly taunting his brother. When George secretly marries the gentle, restaurant-owning widow Rose (Dunst), her very presence enrages Phil. He's even more antagonistic towards her sensitive son Peter (Smit-McPhee).
Campion brilliantly ramps up the tension as these characters, at undeclared war with each other, head towards a shocking climax. With a tremendous score – both beautiful and unnerving – by Radiohead's Jonny Greenwood, and featuring uniformly fine performances, The Power of the Dog is a triumph.
As a reminder of Campion's mastery of craft, The Power of the Dog is second to none; there is no one better at linking landscape and mood and performance at the most intuitive level.
When
See below for additional related events
Multipasses – see more films in this program for less
---
Jane Campion: Her Way (Thu 15 Jun – Sun 2 Jul 2023)
There are no upcoming related events at this time.
Plan your visit
Visitor guidelines, information on accessibility, amenities, transport, dining options and more.
Our restaurant, cafe and bar in the heart of Fed Square features a seasonally driven menu developed by acclaimed Melbourne chef Karen Martini.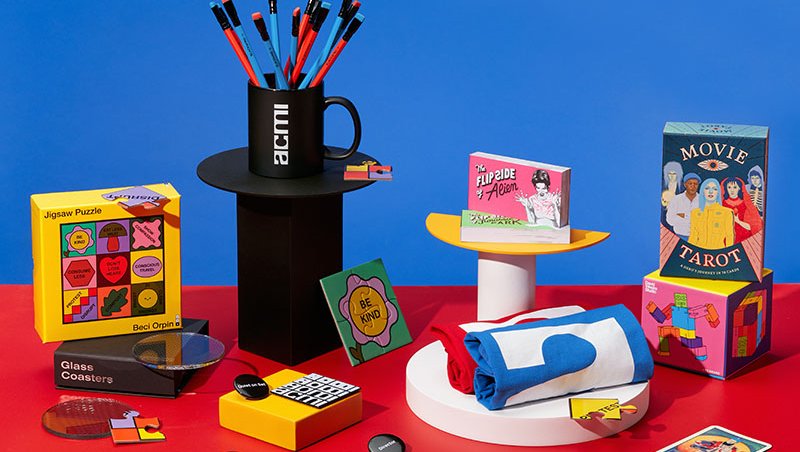 Melbourne's favourite shop dedicated to all things moving image. Every purchase supports your museum of screen culture.