Presented by ACMI in association with the Sydney Film Festival & NFSA
Sweetie
Jane Campion
|
Australia
|
1989
|
M
Jane Campion's wild side was out in full force in her 1989 breakthrough about the love-hate relationship between two odd sisters, which over time has lost none of its radical edge.
Greeted with a chorus of impassioned cheers and jeers when it premiered at Cannes in 1989, this bold, bawdy and often harrowing tale of two sisters announced Campion's arrival as an uncompromising new cinematic voice. Exploring the fractious relationship between the volatile Sweetie (Geneviève Lemon in a star-making turn) and the introverted Kay (Karen Colston), Campion refuses easy psychology and diagnoses. She challenges audiences to reckon with Sweetie's increasingly erratic behaviour without the benefit of simple answers, just as the characters in her orbit do. As Lemon herself cheerfully admitted, "Campion wanted [audiences] to be bugged by Sweetie."
Jane Campion's first theatrical feature has just about everything a great film should have. Above all it boasts the creation of a world peculiarly its own.
Source:
National Film and Sound Archive
When
See below for additional related events
Rating
M
Contains occasional coarse language, nudity and adult themes.
Multipasses – see more films in this program for less
---
Jane Campion: Her Way (Thu 15 Jun – Sun 2 Jul 2023)
There are no upcoming related events at this time.
Visitor guidelines, information on accessibility, amenities, transport, dining options and more.
Our restaurant, cafe and bar in the heart of Fed Square features a seasonally driven menu developed by acclaimed Melbourne chef Karen Martini.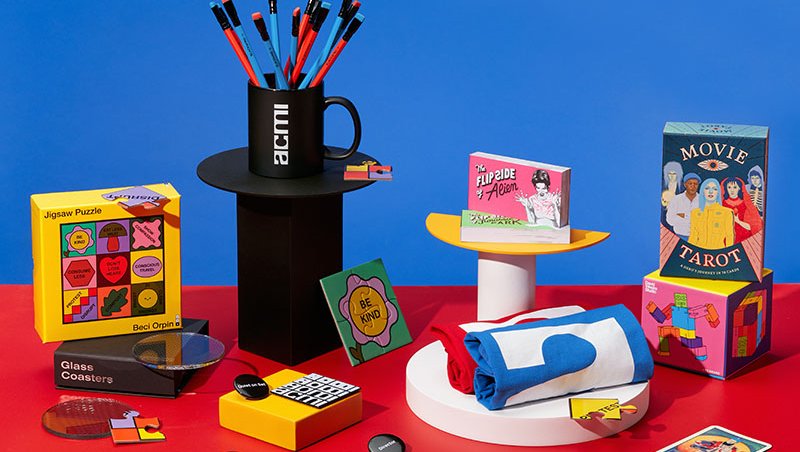 Melbourne's favourite shop dedicated to all things moving image. Every purchase supports your museum of screen culture.