Presented by ACMI in association with the Sydney Film Festival and NFSA
The Piano
Jane Campion
|
Australia, France
|
1993
|
M
Campion's most celebrated film is a sweeping love triangle between a pianist, her arranged husband and a reclusive sailor – all wrapped in a feminist allegory.
Jane Campion's previous films put her on the map; The Piano launched her into the stratosphere. In her Oscar-winning role, Holly Hunter is unforgettable as Ada, a non-verbal-by-choice pianist who arrives on the shores of 1850s New Zealand with her young daughter (Oscar winner Anna Paquin) and the beloved piano in tow, for an arranged marriage to a man (Sam Neill) she's never met. When Ada's new husband trades her piano to their neighbour (Harvey Keitel), she agrees to a deal to buy it back, key by key.
A blend of sweeping period melodrama and overt feminist allegory that made Campion the first ever woman Palme d'Or recipient, also winning three Oscars and becoming a box office juggernaut, this masterwork recently ranked in the top 50 of Sight and Sound's critics' poll of the greatest films of all time.
The Piano is a film about passion and love for life, for music, for the essence. It is about the clash between form and content, love and possession, illusion and triviality. It is about uncompromising will and the choice to live one's own way, at any cost.
Source:
Icon Film Distribution
Courtesy:
Icon Film Distribution
When
See below for additional related events
Rating
M
Contains a medium-level sex scene and low-level violence
Multipasses – see more films in this program for less
Learn more about the production of The Piano in our centrepiece exhibition
Jane Campion: Her Way (Thu 15 Jun – Sun 2 Jul 2023)
There are no upcoming related events at this time.
Visitor guidelines, information on accessibility, amenities, transport, dining options and more.
Our restaurant, cafe and bar in the heart of Fed Square features a seasonally driven menu developed by acclaimed Melbourne chef Karen Martini.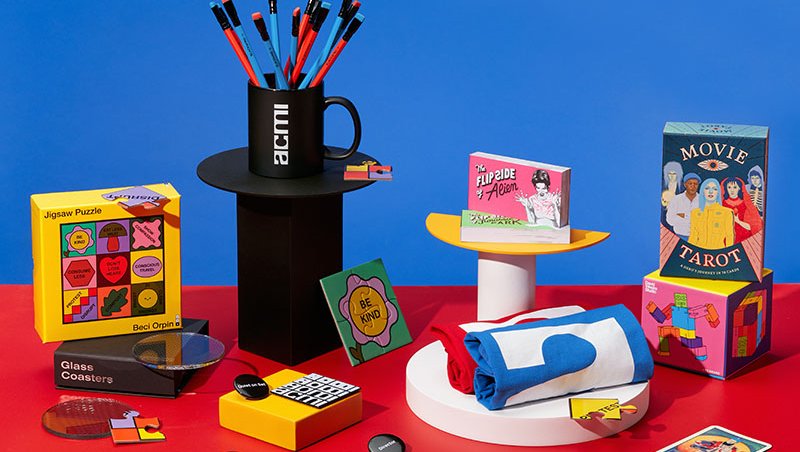 Melbourne's favourite shop dedicated to all things moving image. Every purchase supports your museum of screen culture.