Presented by the Korean Cultural Centre
6/45
(육사오)
Park Gyu Tae
|
South Korea
|
2022
|
Unclassified (15+)
"Unification is nothing special. All you can see when you want to is unification."
In this captivating story, "Across the Border," we follow the journey of Chun-Woo, a dedicated sergeant serving in the Korean military. Stationed in close proximity to the heavily guarded DMZ, his life takes an unexpected turn when he discovers his lottery ticket holds the staggering prize of 5.7 billion won. Filled with uncontainable joy, Chun-Woo's excitement is short-lived as his precious ticket accidentally crosses the treacherous border into North Korea. Determined to retrieve his life-changing winnings, he embarks on a daring mission under the cover of darkness, crossing the perilous DMZ.
Fate leads Chun-Woo to encounter Yong-Ho, a North Korean soldier who becomes entangled in this high-stakes pursuit. With the lottery ticket now at the center of their dispute, tensions rise as Yong-Ho lays claim to the prize, arguing that it rightfully belongs to him and not Chun-Woo. As the two men navigate the complex terrain of divided loyalties and unexpected camaraderie, they find themselves facing not only the physical challenges of traversing the dangerous border but also the emotional complexities that arise from their encounter.
"Across the Border" is a tale that explores the shared humanity amidst the backdrop of political tensions. It delves into the power of unlikely connections and the resilience of the human spirit, showcasing the capacity for friendship and understanding even in the most unlikely circumstances. Prepare to be enthralled by this riveting journey that traverses borders, challenges beliefs, and ultimately reminds us of our common bonds as individuals living in a divided world.
Language:
Korean w / English Subtitles
When
See below for additional related events
Rating
Unclassified (15+)
4-Session Pass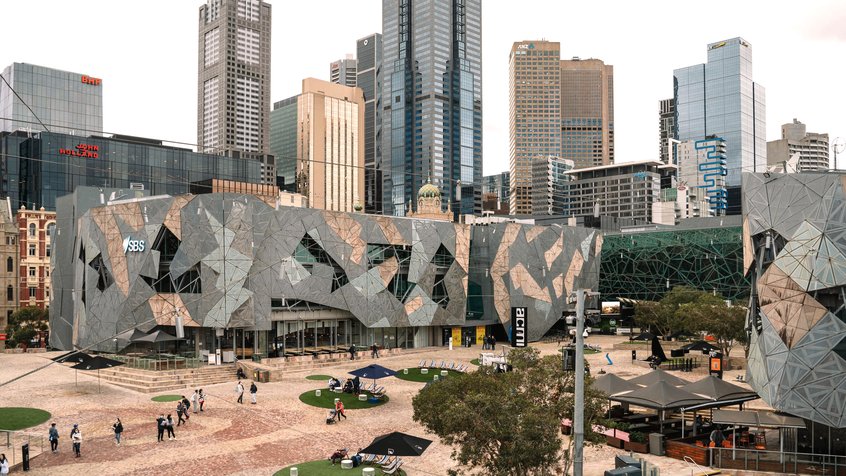 Visitor guidelines, information on accessibility, amenities, transport, dining options and more.
Our restaurant, bar and cafe in the heart of Fed Square features a seasonally driven menu developed by acclaimed Melbourne chef Karen Martini.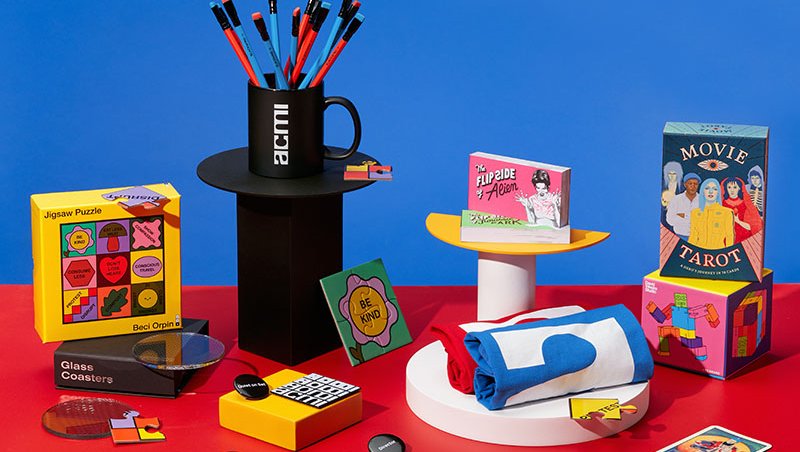 Melbourne's favourite shop dedicated to all things moving image. Every purchase supports your museum of screen culture.