Presented by the Korean Cultural Centre
Confession
(자백)
Yoon Jong-seok
|
South Korea
|
2022
|
Unclassified (15+)
"Salvation is never painless."
Yoo Min-Ho, a successful CEO of a renowned IT company, is suddenly thrust into a gripping tale of intrigue when he becomes the prime suspect in a perplexing murder case. The crime took place in a locked room, leaving everyone puzzled.
Stepping up to defend Min-Ho is Yang Shin-Ae, a highly accomplished and undefeated lawyer known for her exceptional skills. With a reputation for never losing a case, Shin-Ae is determined to uncover the truth and clear her client's name. Unfolding within this high-stakes legal battle is the enigmatic figure of Kim Se-Hee. Se-Hee possesses vital information that holds the key to unraveling the intricate details surrounding the crime.
As Min-Ho's fate hangs in the balance, these three individuals find themselves entangled in a web of suspense and deception. Together, they must navigate the complexities of the sealed room murder case, delving into hidden truths and unmasking the culprits. As the story progresses, Yoo Min-Ho, Yang Shin-Ae, and Kim Se-Hee form an unlikely alliance, forging a path through the twists and turns of the investigation. Their collective efforts bring them closer to unearthing the startling revelations that will determine Min-Ho's innocence and expose the true culprits behind the crime. In this enthralling journey of suspense, the characters' fates become intertwined, testing their resolve and challenging their perceptions of justice..
Language:
Korean w / English Subtitles
When
See below for additional related events
Rating
Unclassified (15+)
4-Session Pass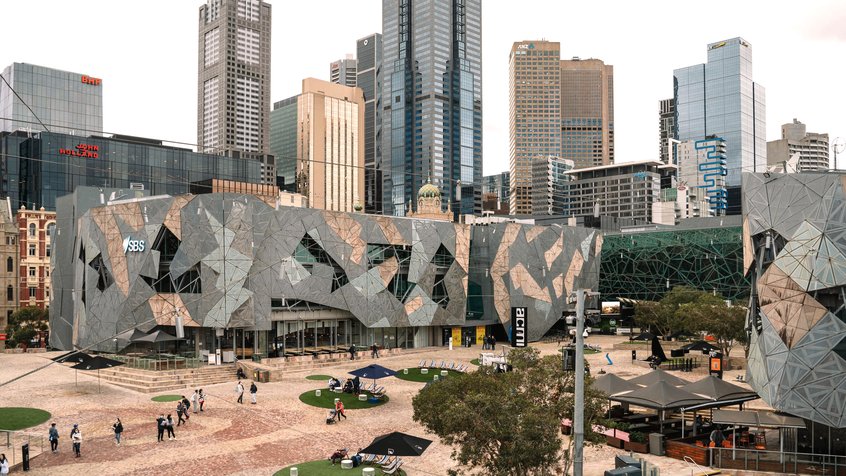 Visitor guidelines, information on accessibility, amenities, transport, dining options and more.
Our restaurant, bar and cafe in the heart of Fed Square features a seasonally driven menu developed by acclaimed Melbourne chef Karen Martini.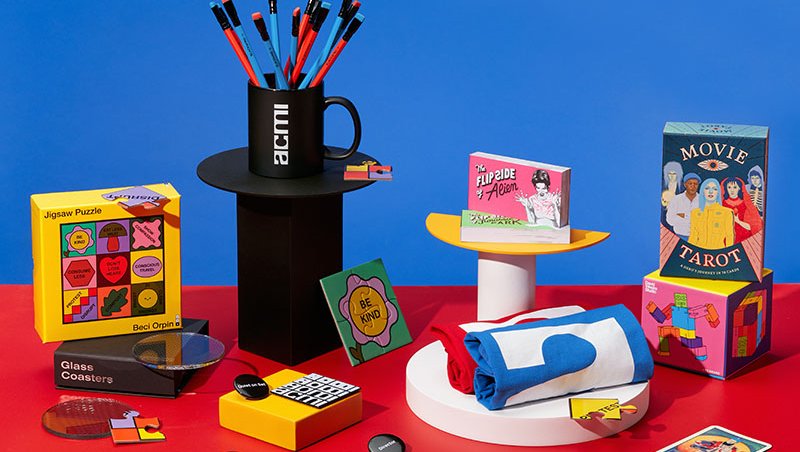 Melbourne's favourite shop dedicated to all things moving image. Every purchase supports your museum of screen culture.