Presented by the Korean Cultural Centre
Gentleman
(젠틀맨)
Kim Kyoung-won
|
South Korea
|
2022
|
Unclassified (15+)
"Do we need manner to catch bad guys?"
Hyun-soo, the CEO of a renowned private detective agency, finds himself entangled in a perplexing situation when a client asks for his help in locating her missing dog. As he patiently waits outside a pension, an unfortunate turn of events occurs, falsely implicating him in the client's disappearance. In the midst of this chaos, a serious car accident takes place, leading everyone to mistake Hyun-soo for a prosecutor rather than a suspect.
Determined to uncover the truth and apprehend the real culprit responsible for the client's predicament, Hyun-soo decides to assume the role of a prosecutor. Meanwhile, Hwa-jin, a once-prominent elite prosecutor who has been relegated to a provincial position due to her relentless pursuit of Do-hoon, a powerful conglomerate involved in corrupt activities with the leadership of the prosecution, crosses paths with Hyun-soo.
Recognizing the potential connection between the ongoing case and Do-hoon's illicit dealings, Hwa-jin and Hyun-soo form an unlikely alliance. Together, they embark on a mission to expose the hidden secrets behind the crime they're investigating. However, as their collaboration progresses, they gradually uncover a web of deceit that extends far beyond their initial assumptions, revealing a shocking truth that shakes them to their core.
Language:
Korean w / English Subtitles
When
See below for additional related events
Rating
Unclassified (15+)
4-Session Pass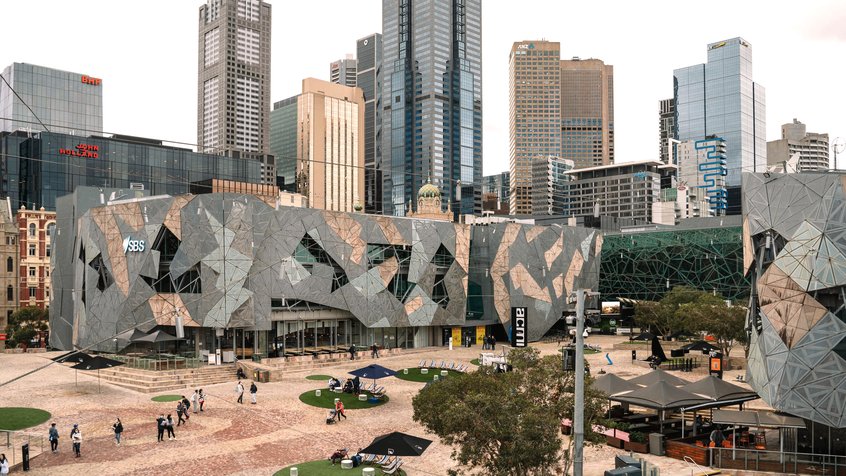 Visitor guidelines, information on accessibility, amenities, transport, dining options and more.
Our restaurant, bar and cafe in the heart of Fed Square features a seasonally driven menu developed by acclaimed Melbourne chef Karen Martini.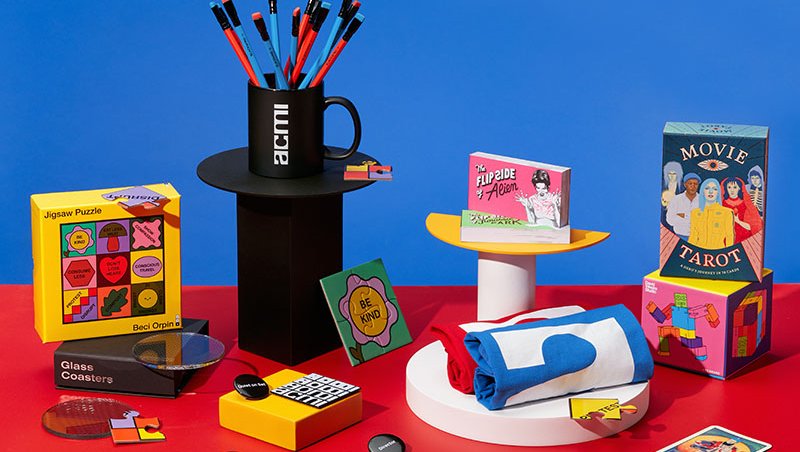 Melbourne's favourite shop dedicated to all things moving image. Every purchase supports your museum of screen culture.