Presented by the Korean Cultural Centre
Hero
(영웅)
Youn Je-kyoun (JK Youn)
|
South Korea
|
2022
|
Unclassified (15+)
"I'm not a terrorist. I'm the leader of the Korean Independence Army."
Ahn Jung-geun, a commander in the Korean Independence Army, leaves behind his country, his family and his mother, Cho Maria. Ahn Jung-geun and his comrades cut off the last segment of their ring fingers as a symbol of their dedication to liberate their nation, and as a solemn oath to kill Ito Hirobumi, a man at the center of Japan's occupation of Korea, within three years. To keep his oath, Ahn Jung-geun arrives in Vladivostok. Together with his long-time comrade Woo Deok-sun, sniper Jo Do-seon, young independence fighter Yu Dong-ha, and their ally Ma Jin-ju, he starts to make plans for the big day.
Meanwhile, Seol-hee, the independence fighters' informant, disguises herself to get close to Ito Hirobumi. She finds out that Ito Hirobumi will be heading to Harbin to meet with a Russian delegation, and urgently informs the independence fighters. The fateful day of October 26, 1909 arrives. Ahn Jung-geun, who has been yearning for this day does not hesitate to fire his gun at Ito Hirobumi at Harbin Station. Arrested on site, he is charged with murder and tried not in a court of Joseon but in that of Japan…
Language:
Korean w / English Subtitles
When
See below for additional related events
Rating
Unclassified (15+)
4-Session Pass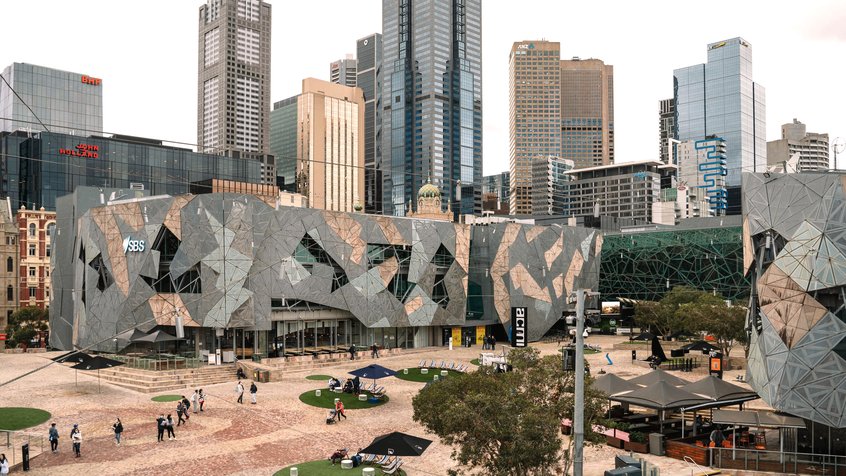 Visitor guidelines, information on accessibility, amenities, transport, dining options and more.
Our restaurant, bar and cafe in the heart of Fed Square features a seasonally driven menu developed by acclaimed Melbourne chef Karen Martini.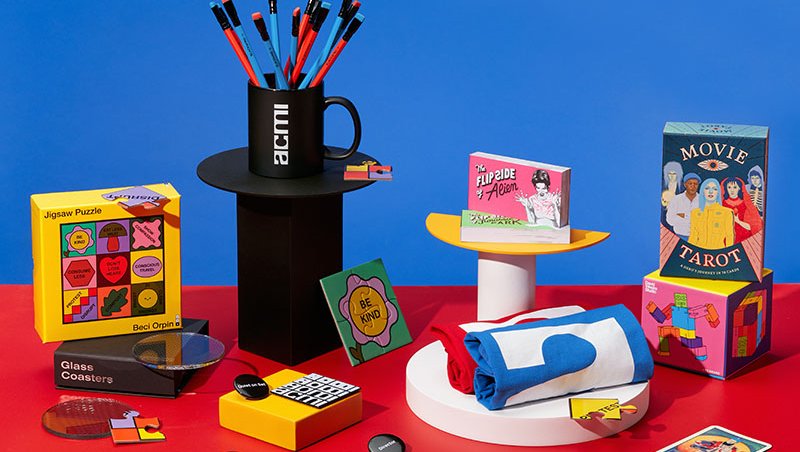 Melbourne's favourite shop dedicated to all things moving image. Every purchase supports your museum of screen culture.