Presented by the Korean Cultural Centre
Next Sohee
(다음 소희)
Jung July
|
South Korea
|
2022
|
Unclassified (15+)
"It would be great to be respected for doing difficult work, but unfortunately, such tasks are often further disregarded."
Sohee, a diligent high school student, eagerly begins her job training at a call center. However, she soon finds herself caught in the clutches of a profit-driven company that subjects her to immense pressure. Tragically, this relentless environment ultimately leads to her untimely demise.
Detective Oh Yu-jin, haunted by her own personal connection to Sohee, becomes determined to uncover the truth behind her death. Driven by a shared experience or bond, she embarks on a relentless pursuit of justice. With each step, she follows the faint traces left behind, slowly piecing together the puzzle surrounding Sohee's tragic fate. As Detective Oh Yu-jin delves deeper into the investigation, she unearths a web of deceit, corruption, and exploitation within the call center company. Her relentless pursuit of the truth not only uncovers the dark secrets surrounding Sohee's death but also shines a spotlight on the pervasive greed and exploitation that exists within the industry.
Through her unwavering determination, Detective Oh Yu-jin seeks to bring those responsible to justice, exposing the true face of corporate greed and its devastating consequences. Along the way, she discovers allies, faces numerous obstacles, and battles against powerful forces that will stop at nothing to protect their vested interests. Will Detective Oh Yu-jin's pursuit of truth prevail, or will she too fall victim to the ruthless machinations of those she seeks to expose?
Language:
Korean w / English Subtitles
When
See below for additional related events
Rating
Unclassified (15+)
4-Session Pass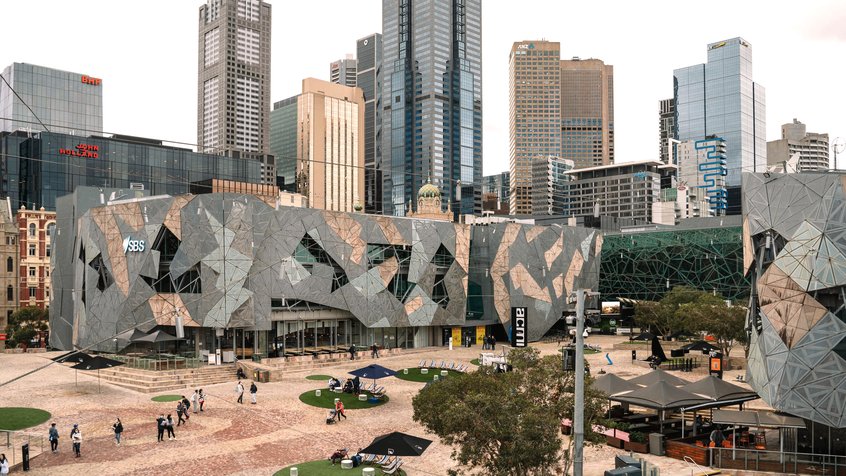 Visitor guidelines, information on accessibility, amenities, transport, dining options and more.
Our restaurant, bar and cafe in the heart of Fed Square features a seasonally driven menu developed by acclaimed Melbourne chef Karen Martini.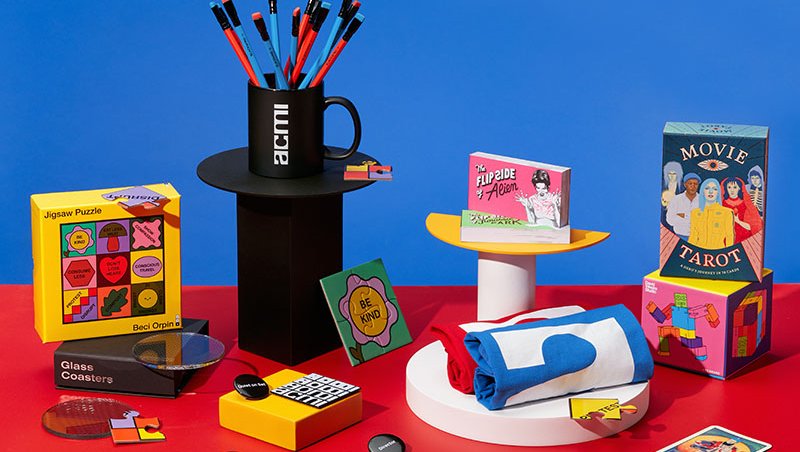 Melbourne's favourite shop dedicated to all things moving image. Every purchase supports your museum of screen culture.