Presented by the Korean Cultural Centre
Nothing Serious
(연애빠진 로맨스)
Jeong Ga Young
|
South Korea
|
2022
|
Unclassified (15+)
"What we have now, isn't this a relationship?"
Woo-Ri, a 33-year-old aspiring novelist and rookie reporter, finds himself caught in the throes of loneliness despite his role as a writer for a sex column. Struggling with romantic relationships, he longs for a deeper connection in his life.
Ja-Young, a 29-year-old woman with an audacious personality, is determined to embrace her impending thirties with maturity. However, her journey is marred by past failures and a mounting pile of debt. To compound matters, her boyfriend abruptly ends their relationship after a mere month of dating, leaving Ja-Young disillusioned and vowing to renounce dating altogether.
Fate intervenes as Woo-Ri and Ja-Young fortuitously cross paths through a dating app, setting the stage for a serendipitous encounter that promises to challenge their preconceptions about love and relationships.
Language:
Korean w / English Subtitles
When
See below for additional related events
Rating
Unclassified (15+)
4-Session Pass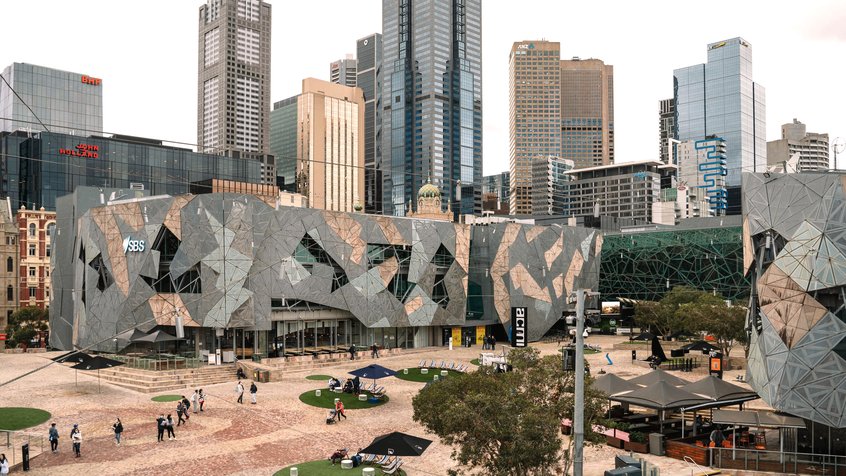 Visitor guidelines, information on accessibility, amenities, transport, dining options and more.
Our restaurant, bar and cafe in the heart of Fed Square features a seasonally driven menu developed by acclaimed Melbourne chef Karen Martini.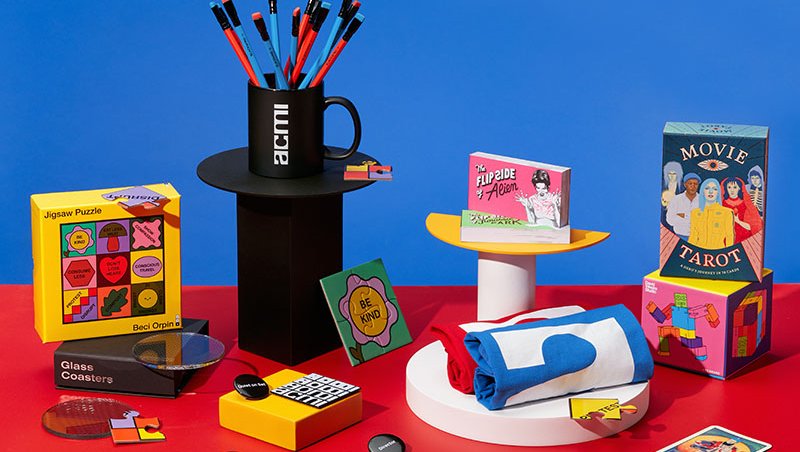 Melbourne's favourite shop dedicated to all things moving image. Every purchase supports your museum of screen culture.