Presented by the Korean Cultural Centre
Remember
(리멤버)
Lee Il-hyung
|
South Korea
|
2022
|
Unclassified (15+)
"If you have committed a crime, you should face the punishment. Don't escape by resorting to death?"
Pil-ju, an elderly retired soldier in his 80s suffering from dementia, embarks on a quest to find those he believes are responsible for his family's tragic demise in the past. With the names of five individuals tattooed on his fingers and fragments of his fading memories, Pil-ju relentlessly hunts down his targets, eliminating them one by one. Caught up in this vengeful pursuit is a young, unsuspecting man named In-gyu, who inadvertently becomes entangled in Pil-ju's quest for retribution.
As In-gyu finds himself becoming the prime suspect for the murders committed by Pil-ju, he is compelled to join the old man on his revenge-fuelled journey in a desperate attempt to prove his own innocence and put an end to Pil-ju's relentless rampage. However, as Pil-ju's plan nears its climax, there remains one final target to be eliminated. Will Pil-ju be able to accomplish his lifelong quest for revenge before his memories completely fade away?
Language:
Korean w / English Subtitles
When
See below for additional related events
Rating
Unclassified (15+)
4-Session Pass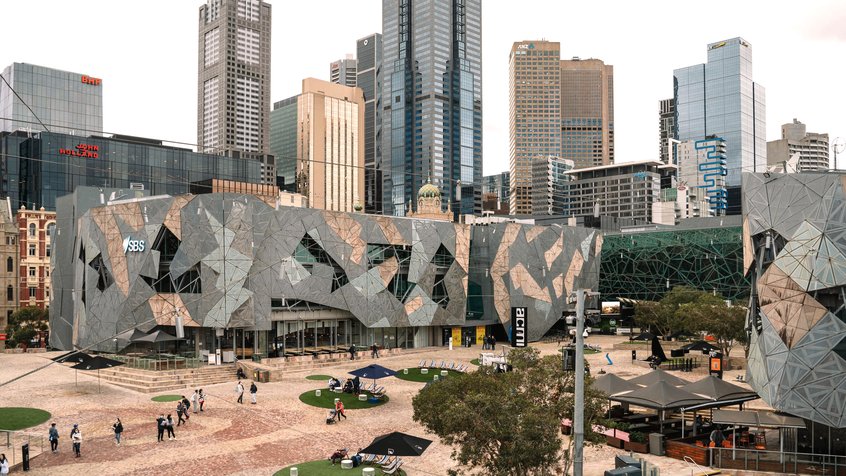 Visitor guidelines, information on accessibility, amenities, transport, dining options and more.
Our restaurant, bar and cafe in the heart of Fed Square features a seasonally driven menu developed by acclaimed Melbourne chef Karen Martini.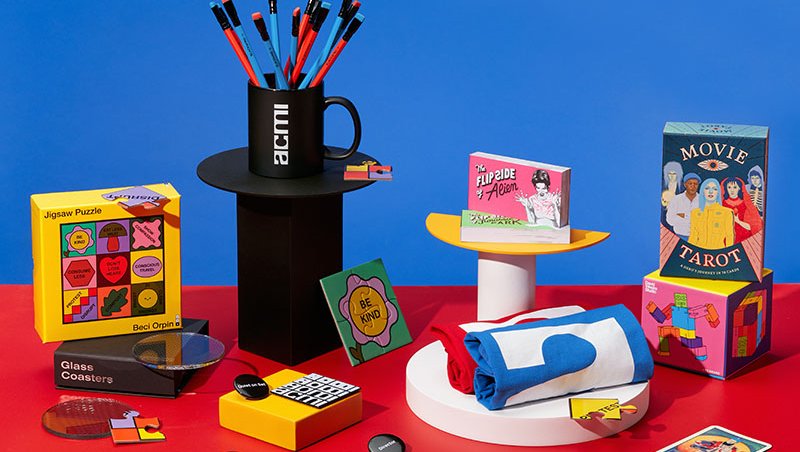 Melbourne's favourite shop dedicated to all things moving image. Every purchase supports your museum of screen culture.