Presented by the Korean Cultural Centre
Someone You Loved
(어쩌면 우린 헤어졌는지 모른다)
Hyung Seul-woo
|
South Korea
|
2023
|
Unclassified (15+)
"We became so familiar with each other that we didn't realize the wounds and bitterness festering within."
Joon Ho and Ah Yeong have shared an unbreakable bond since their college days, evolving their friendship into a romantic relationship as they begin living together. Despite Ah Yeong's efforts to adapt to their circumstances, she becomes increasingly frustrated by Joon Ho's unwavering dedication to exam preparation, feeling as though he is squandering his life. As their differences become irreconcilable, Joon Ho and Ah Yeong make the difficult decision to end their relationship. Joon Ho finds solace in working at his friend's shop, immersing himself in a new environment that offers him a fresh perspective on life.
Meanwhile, Ah Yeong delves deeper into her career as a realtor, throwing herself into the demanding world of property sales. In this newfound chapter of their lives, both Joon Ho and Ah Yeong encounter individuals who bring new excitement and meaning to their worlds. Each embarks on a journey of self-discovery and personal growth as they navigate the joys and challenges of their respective new relationships. Through these experiences, Joon Ho and Ah Yeong are compelled to reevaluate their own desires, aspirations, and priorities.
As they navigate the complexities of love, career, and personal fulfillment, they must confront their past and face the question of whether their paths will converge once again or diverge indefinitely.
Language:
Korean w / English Subtitles
When
See below for additional related events
Rating
Unclassified (15+)
4-Session Pass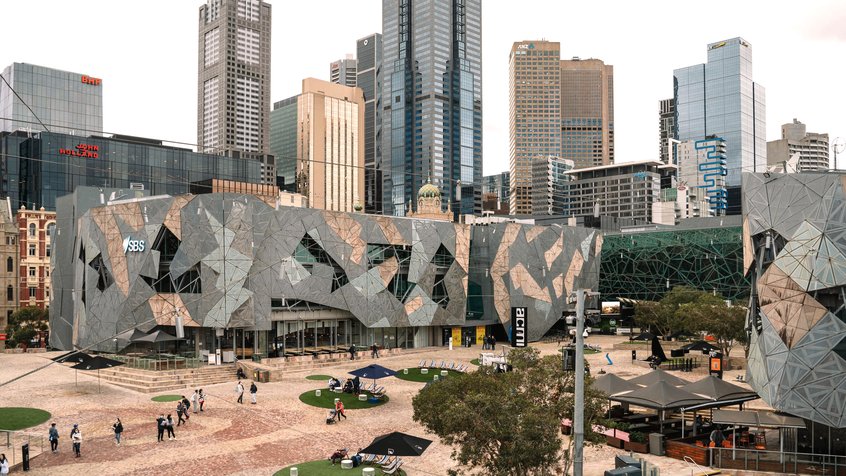 Visitor guidelines, information on accessibility, amenities, transport, dining options and more.
Our restaurant, bar and cafe in the heart of Fed Square features a seasonally driven menu developed by acclaimed Melbourne chef Karen Martini.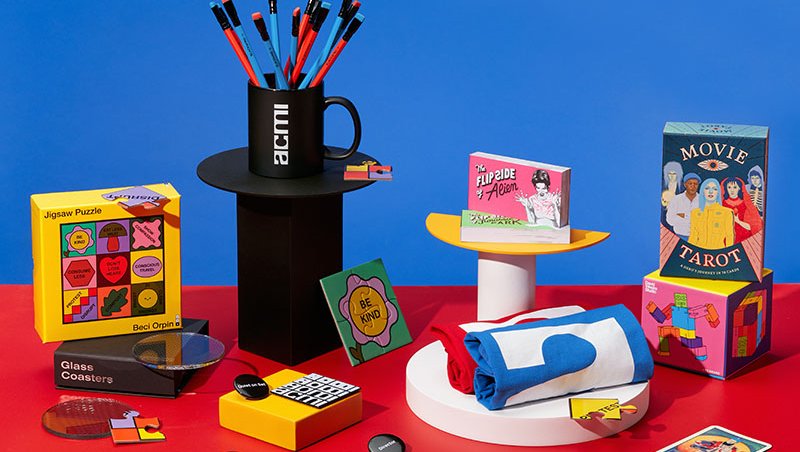 Melbourne's favourite shop dedicated to all things moving image. Every purchase supports your museum of screen culture.