Presented by the Korean Cultural Centre
Switch
(스위치)
Ma Dae-yun
|
South Korea
|
2023
|
Unclassified (15+)
"If you had the chance to start anew, would you take it"
"Park Kang" is a renowned celebrity, enjoying immense success but plagued by a series of scandals. His arrogant and brash demeanour leaves him with only his manager and long-time friend, Joe Yoon, as his companion for Christmas.
On a fateful Christmas Eve, Kang, under the influence of alcohol, hops into a taxi and encounters a mysterious cab driver who poses an intriguing question: "If you had the chance to start anew, would you take it?" Kang dismisses the odd query with a disdainful laugh.
However, when Kang awakens the next morning, he discovers that he now leads an entirely different life. He is married to his first love, Soo-hyun, whom he had forsaken in pursuit of his ambitions, and they share the joy of raising twin children together. Adding to the bewildering twist, Kang's close friend and manager, Joe Yoon, has achieved superstardom.
Language:
Korean w / English Subtitles
When
See below for additional related events
Rating
Unclassified (15+)
4-Session Pass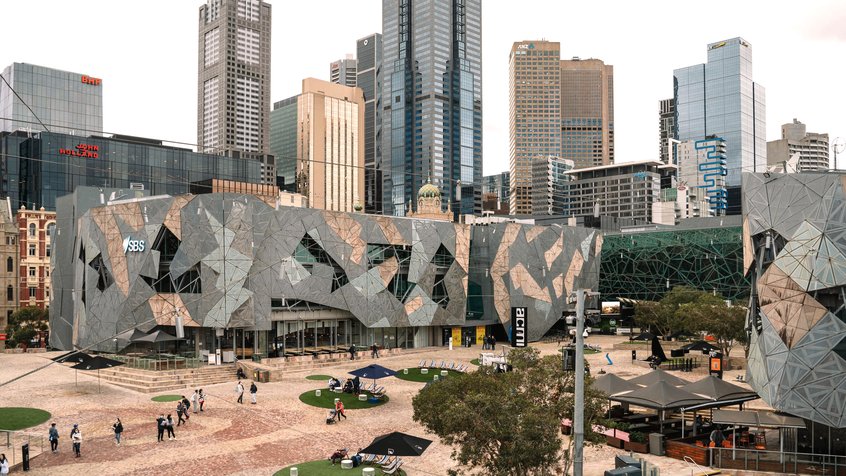 Visitor guidelines, information on accessibility, amenities, transport, dining options and more.
Our restaurant, bar and cafe in the heart of Fed Square features a seasonally driven menu developed by acclaimed Melbourne chef Karen Martini.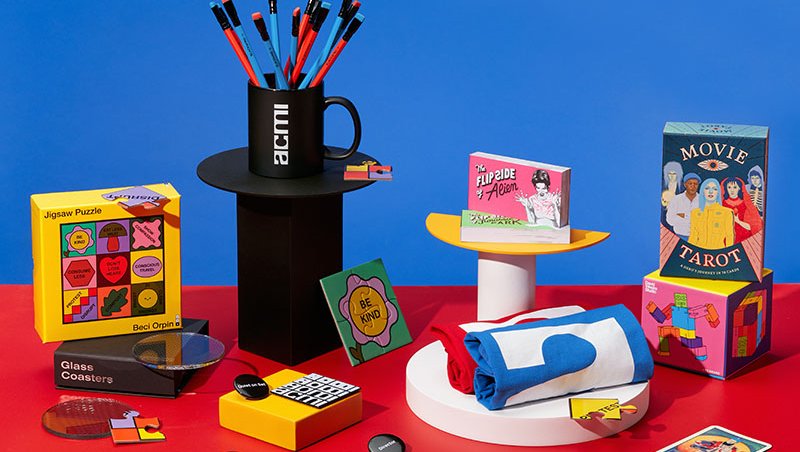 Melbourne's favourite shop dedicated to all things moving image. Every purchase supports your museum of screen culture.