Presented by the Korean Cultural Centre
The Devil's Deal
(대외비)
Lee Won-tae
|
South Korea
|
2023
|
Unclassified (15+)
"Politics is about making deals with the devil. You have to sell your soul.."
Hae-woong, a candidate for the assembly, finds himself disqualified after crossing paths with the influential local figure, Sun-tae. Plagued by mounting debts and harassed by loan sharks, Hae-woong makes a fateful decision. He ventures into the realm of corruption, stealing classified government information pertaining to an urban development plan. With the promise of substantial real estate profits, he enlists the aid of Pil-do, a local gang leader.
Armed with this newfound power, Hae-woong re-enters the political race, driven by a desire for revenge against Sun-tae. Little does he know, his foray into the treacherous world of politics is just the beginning of a turbulent and chaotic journey.
Language:
Korean w / English Subtitles
When
See below for additional related events
Rating
Unclassified (15+)
4-Session Pass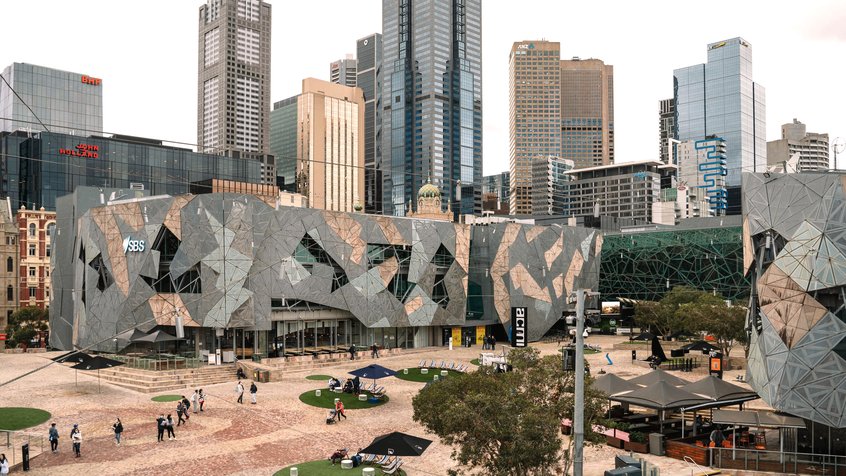 Visitor guidelines, information on accessibility, amenities, transport, dining options and more.
Our restaurant, bar and cafe in the heart of Fed Square features a seasonally driven menu developed by acclaimed Melbourne chef Karen Martini.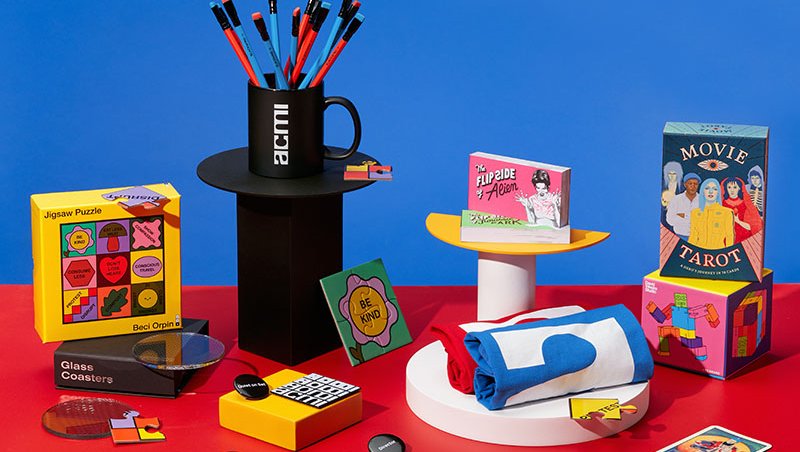 Melbourne's favourite shop dedicated to all things moving image. Every purchase supports your museum of screen culture.