Presented by the Korean Cultural Centre
The Night Owl
(올빼미)
An Tae-jin
|
South Korea
|
2022
|
Unclassified (15+)
"What do you see?"
In a fascinating twist of fate, Kyeong-Soo, an acupuncturist who is blind in daylight, possesses an extraordinary ability to see clearly during the nighttime hours. One fateful evening, his unique vision exposes him to a tragic event – the untimely demise of the crown prince. This unexpected death plunges King Injo into a state of madness, haunted by the circumstances surrounding his son's passing.
Driven by a deep sense of justice, Kyeong-Soo embarks on a perilous journey to uncover the truth behind the crown prince's mysterious death. As he delves deeper into the enigmatic circumstances, he becomes entangled in a dangerous web of palace politics and hidden agendas. With determination as his guiding light, Kyeong-Soo confronts the daunting task of unveiling the secrets that have led to the king's descent into madness. Armed with his extraordinary night vision and unwavering resolve, he dares to challenge the powers that be, risking his own safety to bring forth the truth and restore justice to the kingdom.
In this captivating tale, Kyeong-Soo's pursuit of truth intertwines with the weight of history, illuminating the darkness that clouds the throne and pushing the boundaries of what one blind acupuncturist can achieve in the face of royal intrigue and deception.
Language:
Korean w / English Subtitles
When
See below for additional related events
Rating
Unclassified (15+)
4-Session Pass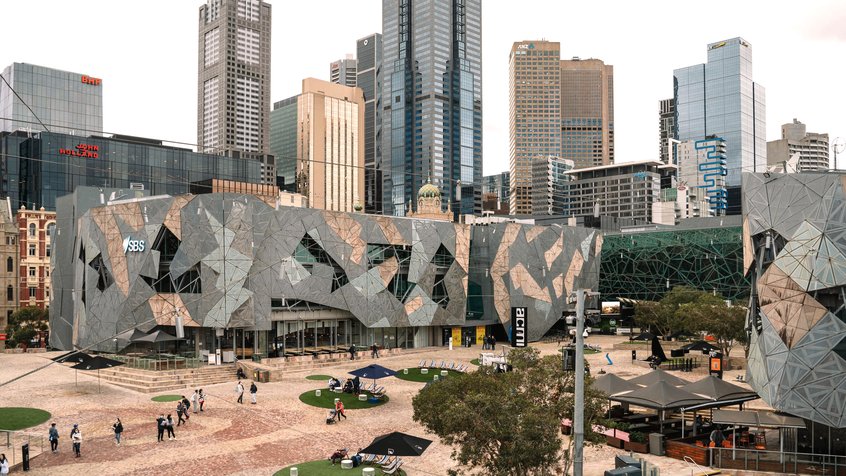 Visitor guidelines, information on accessibility, amenities, transport, dining options and more.
Our restaurant, bar and cafe in the heart of Fed Square features a seasonally driven menu developed by acclaimed Melbourne chef Karen Martini.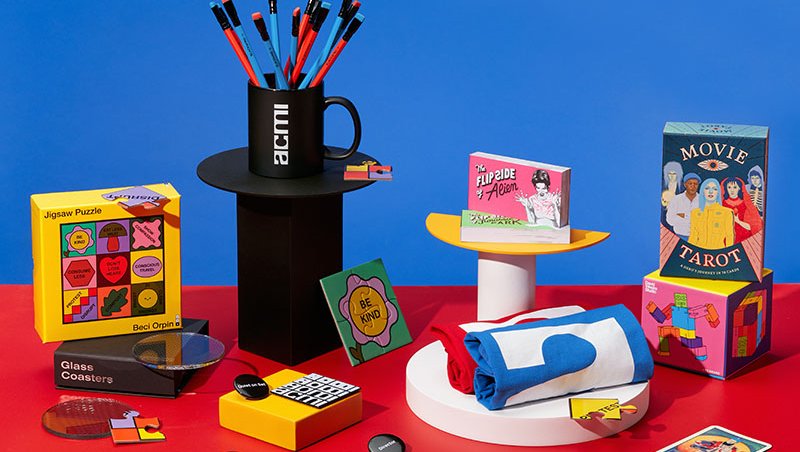 Melbourne's favourite shop dedicated to all things moving image. Every purchase supports your museum of screen culture.