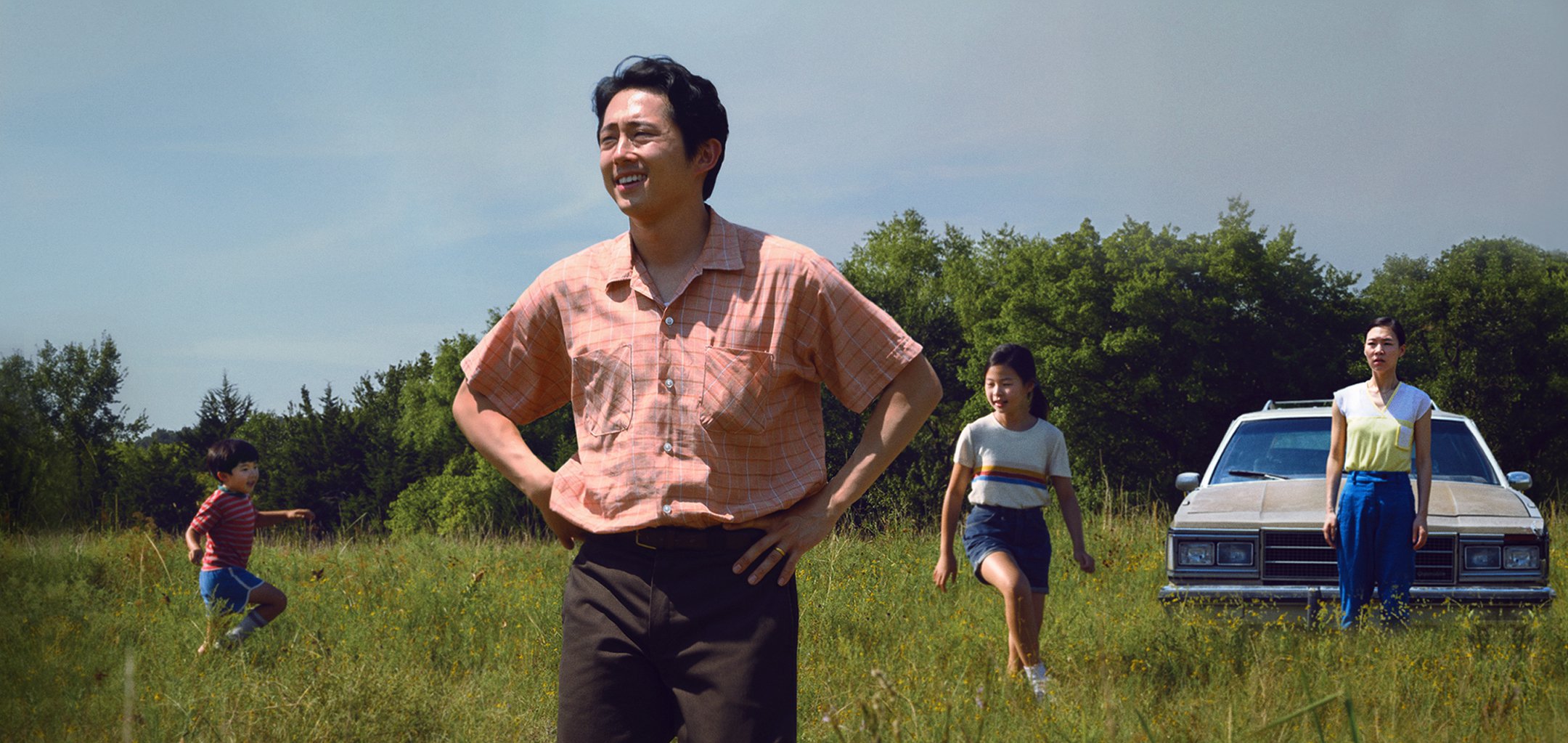 "Minari grows well anywhere"
An honest record of people who have worked hard in their own way for a better tomorrow.
A tender and sweeping story about what roots us, Minari follows a Korean-American family that moves to a tiny Arkansas farm in search of their own American Dream.
The family home changes completely with the arrival of their sly, foul-mouthed, but incredibly loving grandmother. Amidst the instability and challenges of this new life in the rugged Ozarks, Minari shows the undeniable resilience of family and what really makes a home.
Language:
Korean & English w/ English Subtitles
When
See below for additional related events
Rating
PG
Mild Themes and Coarse Language
Korean Film Festival in Australia (KOFFIA) 2021 program
There are no upcoming related events at this time.
Read our COVID-safe visitor guidelines, information on accessibility, amenities, transport, dining options and more.
As well as great coffee and snacks, our new restaurant features a seasonally driven menu developed by acclaimed Melbourne chef, Karen Martini.