"I deliver everything that the post office service does not handle."
Eun-ha (Park So-dam), who is a normal junkyard employee, secretly works as a delivery clerk that deals with unusual delivery requests. One day, Eun-ha heads to Seoul to pick up a client who is involved in a gambling crime that wants to flee overseas. However, Eun-ha meets the client's young son at the pick-up point, instead of the client himself. Kyung-pil (Song Sae-byeok), a current police officer who is actually masterminding the whole gambling crime, chases after the missing child who has the security key to the bank account that holds 30 million dollars. After a long pursuit from Seoul to Busan, Eun-ha fights against the police to protect the child!
Language:
Korean w/ English Subtitles
When
See below for additional related events
Rating
Unclassified (15+)
Korean Film Festival in Australia (KOFFIA) 2022 program
There are no upcoming related events at this time.
Our restaurant, bar and cafe in the heart of Fed Square features a seasonally driven menu developed by acclaimed Melbourne chef Karen Martini.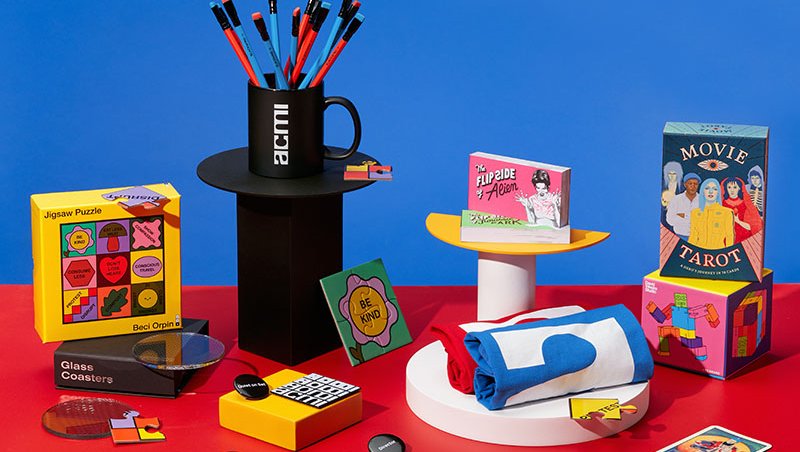 Melbourne's favourite shop dedicated to all things moving image. Every purchase supports your museum of screen culture.
COVIDSafe visitor guidelines, information on accessibility, amenities, transport, dining options and more.