Cary Grant and Deborah Kerr can't resist a shipboard romance in Leo McCarey's memorable romantic drama.
A swoony, romantic melodrama, Grant and Kerr are terrific together... for those who love ['weepies'], 'An Affair to Remember' is the Mona Lisa.
International 'ladies' man' Nickie Ferrante (Cary Grant) and nightclub singer Terry McKay (Deborah Kerr) are sailing on a passenger liner from Europe towards romantic partners awaiting their arrival in New York but just can't seem to avoid each other on the ocean crossing. Despite repeated avowals that their mutual crush shall remain platonic, Nickie invites Terry to accompany him on a visit to his grandmother's villa during a port-of-call stopover on the French Riviera and pretty much clinches the deal, romantically, once Terry meets his charming grandmother, Janou.
The pair insist on remaining faithful to their respective partners despite a flirtatious Atlantic crossing – film critic Richard Brody, writing in The New Yorker, credits director Leo McCarey with "[playing] the shipboard courtship for generous and tender laughs – the wryly staged first kiss is one of the sweetest in all cinema" – but the two resolve to meet again in six months' time, once they've had time to break off their respective engagements, at the top of the Empire State Building.
One of the Hollywood studio era's most memorable and best-loved romantic dramas, An Affair to Remember was an almost scene-for-scene remake of Love Affair (1939), a film likewise directed by Leo McCarey, with French actor Charles Boyer appearing in the role taken up by Grant almost two decades later. Hollywood lore has it that Grant was instrumental in persuading McCarey to direct the remake Grant was determined to be cast in.
– Roberta Ciabarra; Curator, Film
Source:
Walt Disney Company Australia
Courtesy:
Walt Disney Company Australia
COVIDSafe visitor guidelines, information on accessibility, amenities, transport, dining options and more.
Our restaurant, cafe and bar in the heart of Fed Square features a seasonally driven menu developed by acclaimed Melbourne chef Karen Martini.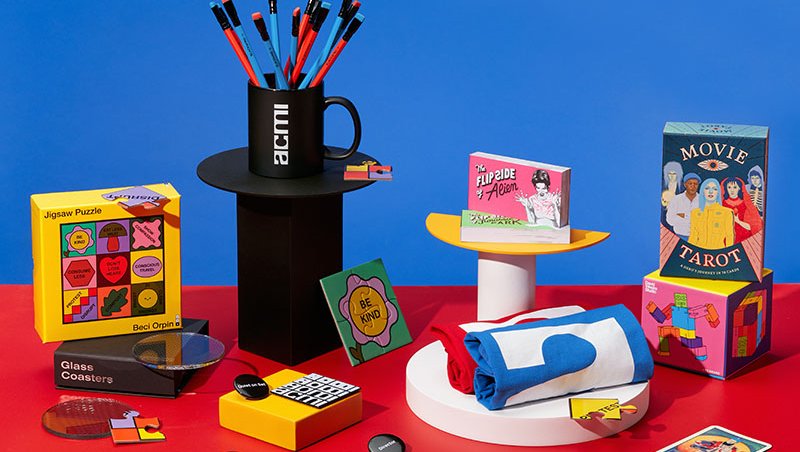 Melbourne's favourite shop dedicated to all things moving image. Every purchase supports your museum of screen culture.