Sari Braithwaite's profoundly compassionate portrait of a modern Australian family offers a hard reset on how the Aussie family is represented on screen.
An intimate documentary five years in the making, Because We Have Each Other chronicles the lives of Janet, Buddha and their five adult children - a neurodiverse family living in Brisbane on the working-class fringe. Life has been difficult at times and blended families can sometimes be messy, but amidst the chaos, their love is as real as it is unconventional.
At times deeply funny, this wondrous film examines the hopes and heartbreaks of one family as they invite us into their extraordinary home.
Curator's Note
For her previous film, [Censored] (2018), director Sari Braithwaite scoured the archives to find the fragments of films that Australian censors had (figuratively) left on the cutting room floor. Aside from the director's own narration, the film was illuminating although mostly human-less, which makes the deeply humanistic Because We Have Each Other a stunning 180-degree turn.
Immensely respectful of the Barnes/Sharrock family, the film facilitates a comfortable closeness between subject and audience that is rare, almost inviting the audience to feel like part of the family. There are no barriers here. There are difficult truths, but there's also unconditional love overcoming it all.
– Reece Goodwin (Curator, Film & TV)
COVIDSafe visitor guidelines, information on accessibility, amenities, transport, dining options and more.
Our restaurant, cafe and bar in the heart of Fed Square features a seasonally driven menu developed by acclaimed Melbourne chef Karen Martini.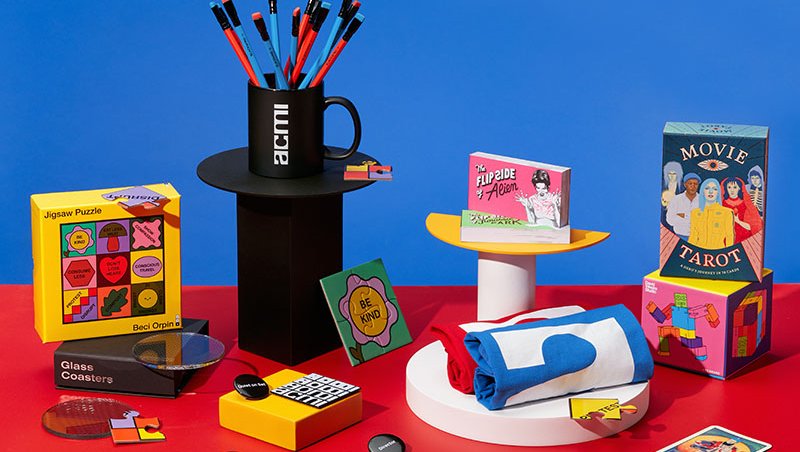 Melbourne's favourite shop dedicated to all things moving image. Every purchase supports your museum of screen culture.