A complex and delicate coming-of-age drama that explores questions of family, neglect and grief through the eyes of its young protagonist.
Gorgeously realised and crafted with homespun care, this delicate and heartbreaking drama is one of the year's best films.
Cáit (played by newcomer Catherine Clinch in a revelatory performance), the painfully shy daughter of a large, dysfunctional family, spends her days miserable and alone, desperate to avoid her harsh treatment at home and school.
When Cáit is sent to live with older relative Eibhlín (Carrie Crowley) and her husband Seán (Andrew Bennett) in rural Ireland, Cáit's initial wariness soon crumbles away as her makeshift family allows her to blossom and discover a new way of living. But in this house where affection grows and there are meant to be no secrets, she discovers one painful truth.
Curator's Note
Critically lauded and highly awarded, The Quiet Girl is now the highest-grossing Gaelic-language feature of all time. Director Colm Bairéad adapted Claire Keegan's short story 'Foster' for his feature debut, attracted to the filmmaking challenge of deriving narrative tension directly from the experiences of a young girl, rather than an over-reliance on plot.
Bairéad has drawn subtle yet staggering performances out of the three leads. Admirable restraint with camerawork and dialogue allows the audience to feel every twinge of emotion from Cáit, and the 'smallness' of the story and its eventual cathartic release are profoundly moving.
Shortlisted for Best International Feature Film in the upcoming Academy Awards, The Quiet Girl was financed by Cine4, an initiative that promotes the production of indigenous cinema in the Irish language. The film premiered at the 2022 Berlin International Film Festival and was the first-ever Irish-language feature film to be selected to compete.
Language:
English and Irish Gaelic w/ English subtitles
Source:
Madman Entertainment
Courtesy:
Madman Entertainment
COVIDSafe visitor guidelines, information on accessibility, amenities, transport, dining options and more.
Our restaurant, cafe and bar in the heart of Fed Square features a seasonally driven menu developed by acclaimed Melbourne chef Karen Martini.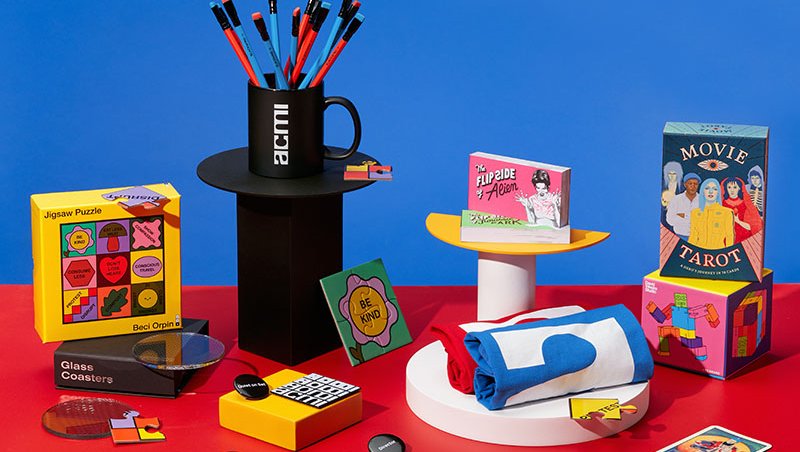 Melbourne's favourite shop dedicated to all things moving image. Every purchase supports your museum of screen culture.