Presented by MIFF
107 Mothers
CENZORKA
Peter Kerekes
|
Czech Republic, Slovakia, Ukraine
|
2021
|
Unclassified (18+)
Merging reality with fiction, this Venice prize-winning film captures the challenges of life and motherhood as experienced by a Ukrainian prison's female inmates, who are separated from their young children.
Pregnant Lesya kills her husband and enters Odessa Correctional Facility Number 74 to serve a seven-year sentence. She gives birth inside, where the law permits her to keep her son, Kolya, for three years, after which he'll be sent to an orphanage or to live with a willing relative. As Kolya's third birthday approaches, a sympathetic prison warden – relentlessly criticised by her mother for being single and childless – encourages Lesya to mend her relationship with her own mother to avoid losing her son forever.
Premiering to acclaim at the 2021 Venice International Film Festival, where it won the Orizzonti Award for Best Screenplay, this startling film is built on the real-life stories of 107 incarcerated women; Maryna Klimova, who plays Lesya, is the only professional actor in this female-only space. Blending documentary with performance, director Peter Kerekes (Velvet Terrorists, MIFF 2014; Cooking History, MIFF 2010) reveals a world of quiet routine that is authentic and uncompromising. 107 Mothers is bold and visionary, never sacrificing the human story at its core: one of maternal devotion, in its many guises, and the essential power of love.
An unusual and rewarding docufiction feature woven from the firsthand stories of multiple Odessa prisoners, executed with a blend of close-to-the-bone realism and heightened formal refinement.
Language:
Russian, Ukrainian
When
See below for additional related events
Rating
Unclassified (18+)
Our restaurant, bar and cafe in the heart of Fed Square features a seasonally driven menu developed by acclaimed Melbourne chef Karen Martini.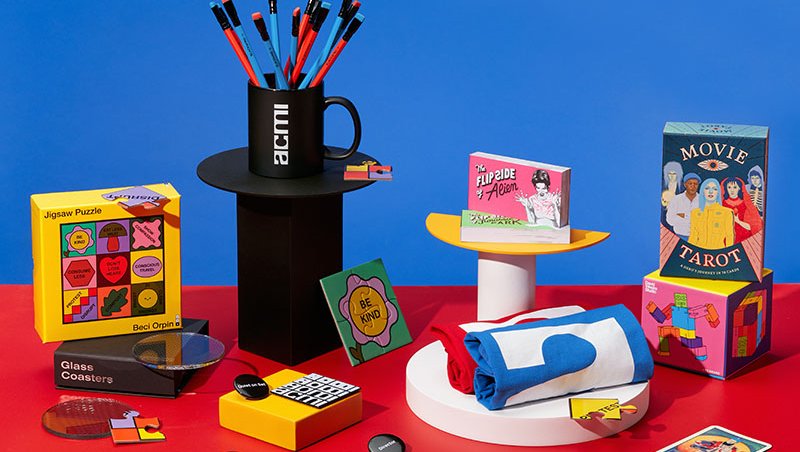 Melbourne's favourite shop dedicated to all things moving image. Every purchase supports your museum of screen culture.
COVIDSafe visitor guidelines, information on accessibility, amenities, transport, dining options and more.