A forgotten landmark in Australian cinema, directed by a pre–Alvin Purple Tim Burstall, returns to the big screen at last.
Journalist Will is living a bohemian life in late-1960s Melbourne, maintaining two romantic relationships with the approval of both partners. Yet all is not well in his world: his girlfriend, Jacky (a luminescent Jeanie Drynan), is about to move overseas; his father is on his deathbed; and Will is growing increasingly disillusioned with what he perceives as a cultural malaise. When his friend Noel returns from a successful sojourn in London to produce a TV series, the initially amiable mood between the two men quickly turns to animosity, throwing Will's personal and professional life into crisis.
Rarely screened in the half-century since its release, 2000 Weeks was a major early precursor to the Australian New Wave, and one of the very few features made in the country in the 1960s. A far cry from the 'ocker' comedies that later made its director famous, the European-style debut feature from Burstall (Petersen, MIFF 2004; Hot Centre of the World, MIFF 2004) serves as a time capsule of an Australian culture caught between two worlds – and between the past and the future.
2000 Weeks was an important film; important for what it had to say, important in the courage it took to make it.
When
See below for additional related events
Our restaurant, bar and cafe in the heart of Fed Square features a seasonally driven menu developed by acclaimed Melbourne chef Karen Martini.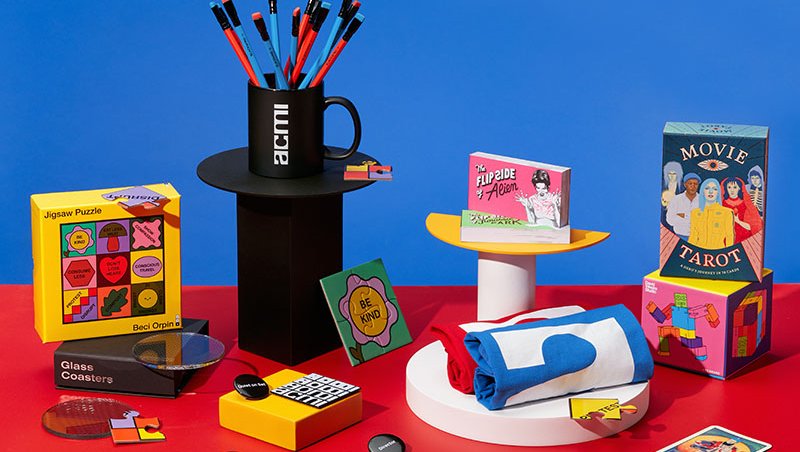 Melbourne's favourite shop dedicated to all things moving image. Every purchase supports your museum of screen culture.
COVIDSafe visitor guidelines, information on accessibility, amenities, transport, dining options and more.