Presented by MIFF
Age of Rage – The Australian Punk Revolution
Jennifer Ross
|
Australia
|
2022
|
Unclassified (18+)
The mainstream hated them, but those behind the Aussie punk assault of the 1970s and 80s wouldn't have wanted it any other way.
Radio wouldn't play it, but when punk exploded onto the Australian music scene, it was met with just as much fierce and protective love as it was derision. Beneath the mohawks and the piercings and the screaming-until-their-voices-were-hoarse were artists who had something to say about society and human rights. Censorship from local authorities couldn't keep them quiet, though. And now Age of Rage is here to shine a (grimy, probably malfunctioning) spotlight on this wild and revolutionary time.
Award-winning shorts filmmaker Jenny Ross makes her feature debut with a far-reaching story that travels from Perth to Rockhampton to Sydney and Melbourne. Through music, photos, archival footage and testimonials, the film rediscovers how these radical musicians and activists found transgressive alternatives to the status quo, and in turn battled with the harsh realities of housing, duress from police, drugs and grief. In the tradition of We're Livin' on Dog Food (MIFF 2009), Age of Rage presents a raucous a tour into a raw and unfiltered subculture – and, like punk itself, it's a force to be reckoned with.
When
See below for additional related events
Rating
Unclassified (18+)
Our restaurant, bar and cafe in the heart of Fed Square features a seasonally driven menu developed by acclaimed Melbourne chef Karen Martini.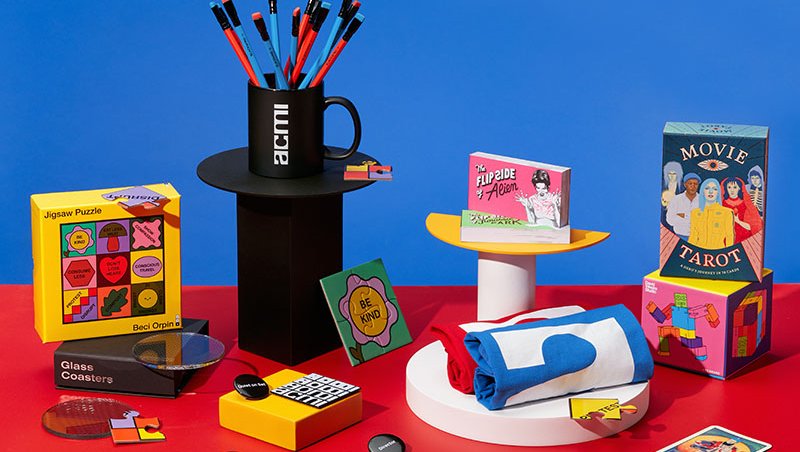 Melbourne's favourite shop dedicated to all things moving image. Every purchase supports your museum of screen culture.
COVIDSafe visitor guidelines, information on accessibility, amenities, transport, dining options and more.